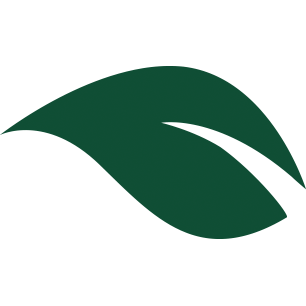 The Organic Real Meal Box
"New Zealand's first seasonal organic meal box – that is 100% plant based, gluten free and plastic free".
We are continually committed to transforming the way we live through nutritious, ethically, and sustainably sourced organic food. We believe this way of living should be available for everyone to enjoy and afford, which is why we're launching New Zealand's first organic, gluten free, seasonal, whole food, plant-based meal box. Living sustainably and symbiotically with nature also means that all our meal boxes will be 100% plastic free and packed using home compostable and biodegradable packaging.
We can deliver to your doorstep, courier to anywhere in the South Island or you can order your box and pick up from our store.
For the month of April we are launching with our standard meal boxes. These are available in two sizes – small and large. The small meal box provides 4 servings, enough for 2 people for 2 nights, or a dinner party for 4 for one night. The large meal box provides 8 portions, suitable for a family of 4 over two nights.
We will release one new recipe a week during April and we work with seasonal produce. Orders are available Mon – Fri for Dunedin home delivery area or store pick up. For south island deliveries, orders are Mon – Wed.
May 1st – 5th CARRIBEAN CHICKPEA CURRY
Ingredients: vegetable stock powder, banana, coconut milk, tamari sauce,  fresh lime, onion, garlic, ginger, coriander seeds, ground cinnamon, mild curry powder, chickpeas, brown basmati rice,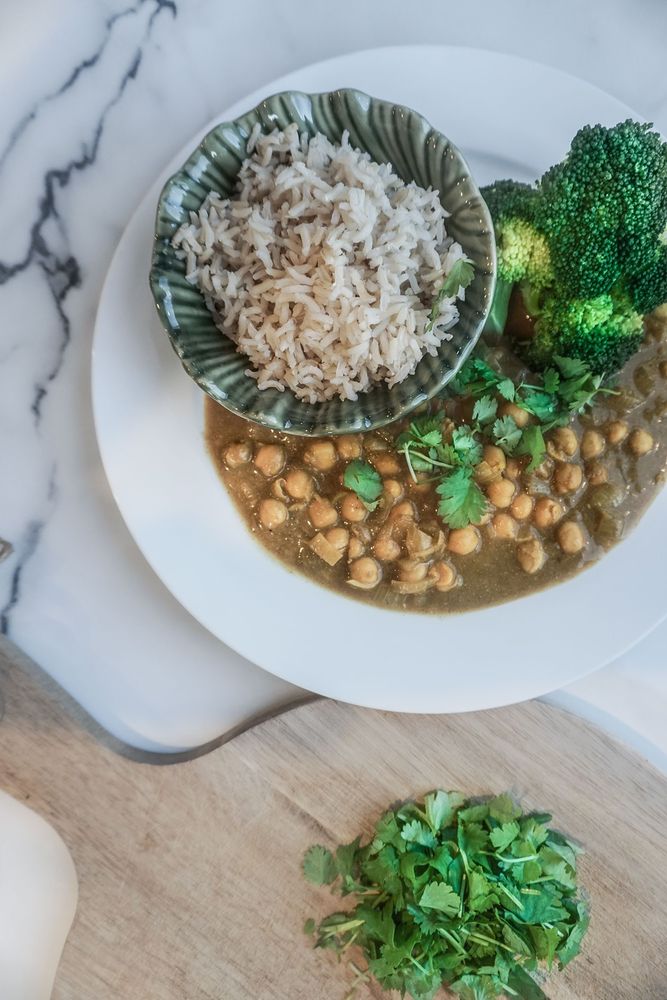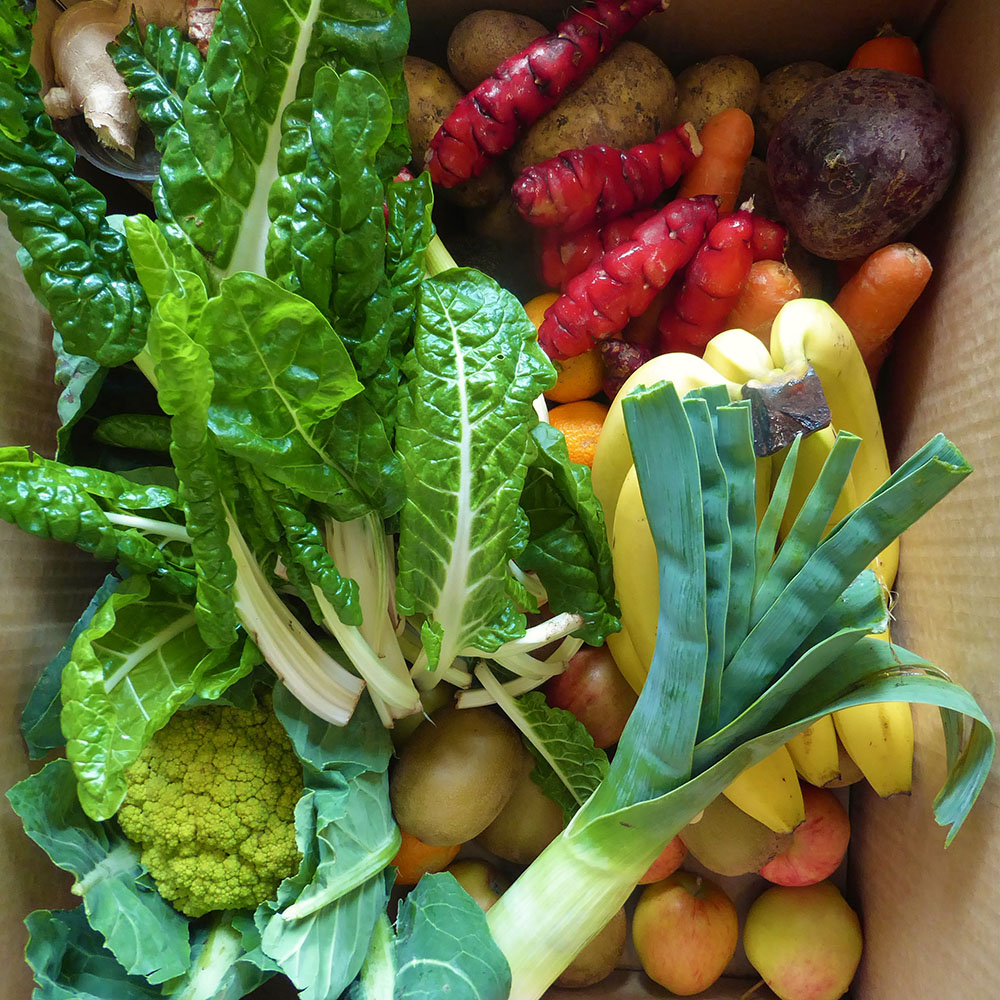 Produce Box
An organic fruit and vegetable box are a great idea to get a regular supply of fresh organic produce at affordable prices. We can deliver to your doorstep or you can order your box and pick up from our store.
Our boxes are a mix of seasonal produce dependant on what is seasonally available to us at the time of ordering. If you want to choose your own Organic fruit and vegetables you will soon be able to do that with our online store.
Produce Boxes are available on Wednesday's for standing orders.
Standard Produce boxes – Each box is made up of the same ingredients. We will do our best to provide the best variety of produce we have access to, but we won't be able to take items out or replace them.
Add groceries to your Produce Box – You can add additional items or a complete shopping list to your order for home delivery or store pick up. The Produce Boxes will remain the same, but you can add additional items to your order.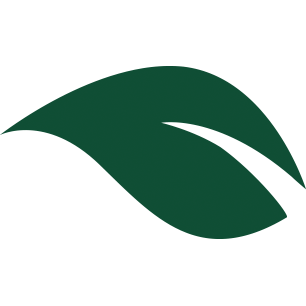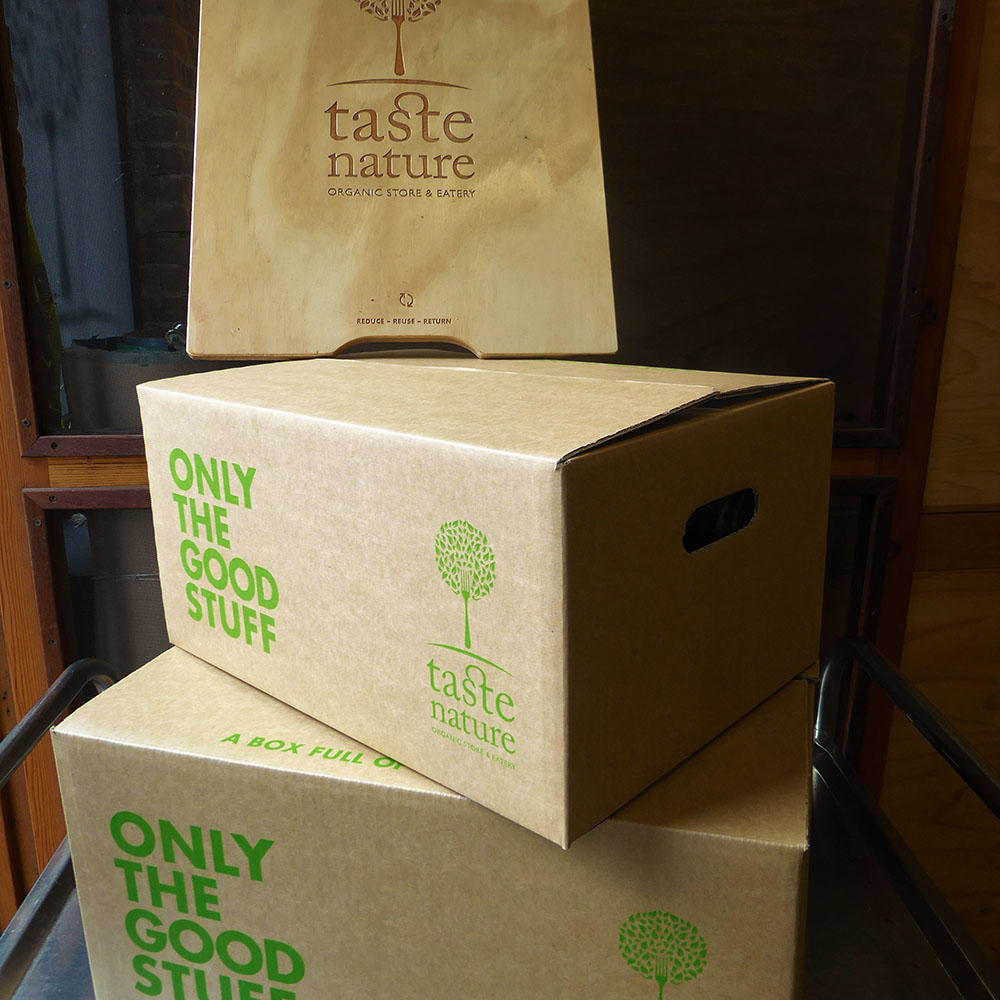 Choose your Produce Box to suit your requirements
Produce Box sizes & prices:

Starter
$35 + delivery or courier
Medium
$50 + delivery or courier
Family
$70 + delivery or courier
Extra Large
$100 + delivery or courier
Seasonal Meal Box sizes & prices:

Standard Recipe Range
Small $40 + delivery or courier
Large $70 + delivery or courier
Orders must be received by 5pm for next day Dunedin home delivery or store pick up (Mon-Thu)
Orders for the reminder of the South Island can only be placed Mon-Wed to ensure deliveries are received before the weekend
Order your Seasonal Produce or Meal Box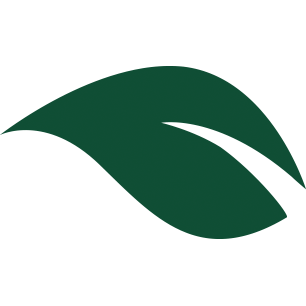 Home Delivery
Home delivery to the Dunedin Region Monday to Friday (except public holidays).
Metropolitan Dunedin – includes Port Chalmers & MacAndrew Bay: $5.50
Outer Dunedin – includes Waitati, Mosgiel, Brighton & Company Bay: $8.00
If you are unsure about which category your location belongs to, please contact us prior to placing your order.
Courier Delivery
Courier options for remainder of south island, options can be selected at time of payment.
Shop & Eatery
Mon-Fri: 8-6pm
Sat: 9-4pm
Sun: 10-3pm
Kitchen
Mon-Fri: 8-3pm
Sat: 9-2pm
Sun: Closed
Espresso Coffee
Mon-Fri: 8-5pm
Sat: 9-3.30pm
Sun: 10-2.30pm
Public Holidays
Closed all public holidays including, Christmas Day, Boxing Day, New Year's Day and 2nd January. Otherwise normal shop trading hours.