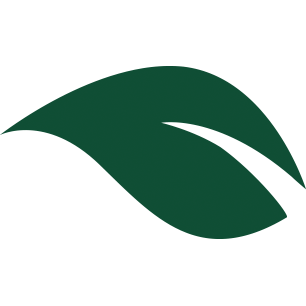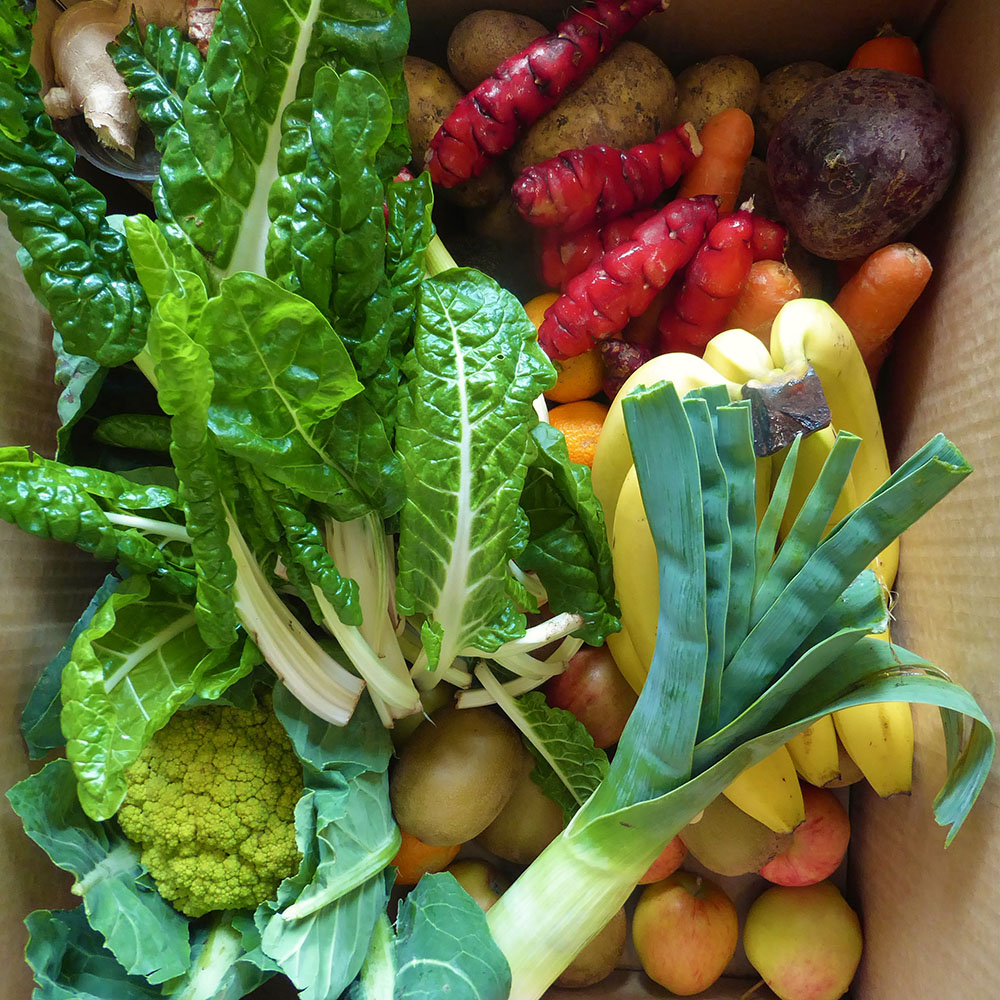 Taste Nature Produce Box & Home Delivery
An organic fruit and vegetable box are a great idea to get a regular supply of fresh organic produce at affordable prices. We can deliver to your doorstep or you can order your box and pick up from our store.
Our boxes are a mix of seasonal produce dependant on what is seasonally available to us at the time of ordering. If you want to choose your own Organic fruit and vegetables you will soon be able to do that with our online store.
Produce Boxes are available on Wednesday's for standing orders.
Standard Produce boxes – Each box is made up of the same ingredients. We will do our best to provide the best variety of produce we have access to, but we won't be able to take items out or replace them.
Add groceries to your Produce Box – You can add additional items or a complete shopping list to your order for home delivery or store pick up. The Produce Boxes will remain the same, but you can add additional items to your order.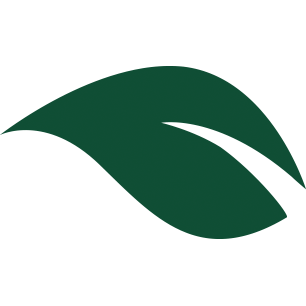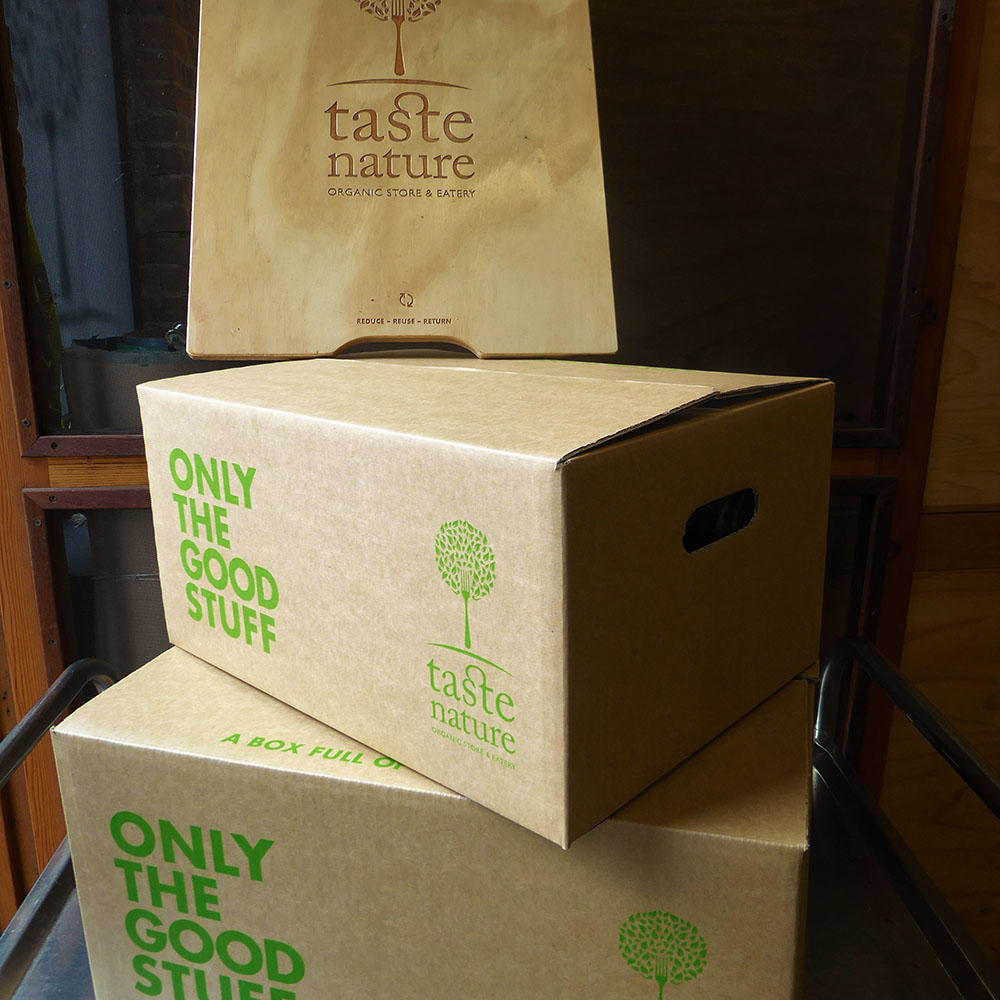 Choose your Produce Box to suit your requirements
Delivery fee – home delivery in the Dunedin Metropolitan area is $5.50 per delivery, deliveries outside of the Dunedin metropolitan area will be charged at the current courier rate.
Box sizes & prices:

Starter – this box is suitable for individuals, couples and contains a variety of season fruit and vegetables.
Pick up in-store – $35
Home delivery – $40.50
Medium – this box is a larger size, more suited to small families or a household up to 4 people.
Pick up in-store – $50
Home delivery – $55.50
Family – great for a busy family, groups of flatmates, or those who really love their veggies!
Pick up in-store – $70
Home delivery – $75.50
Extra Large – for larger families
Pick up in-store – $100
Home delivery – $105.50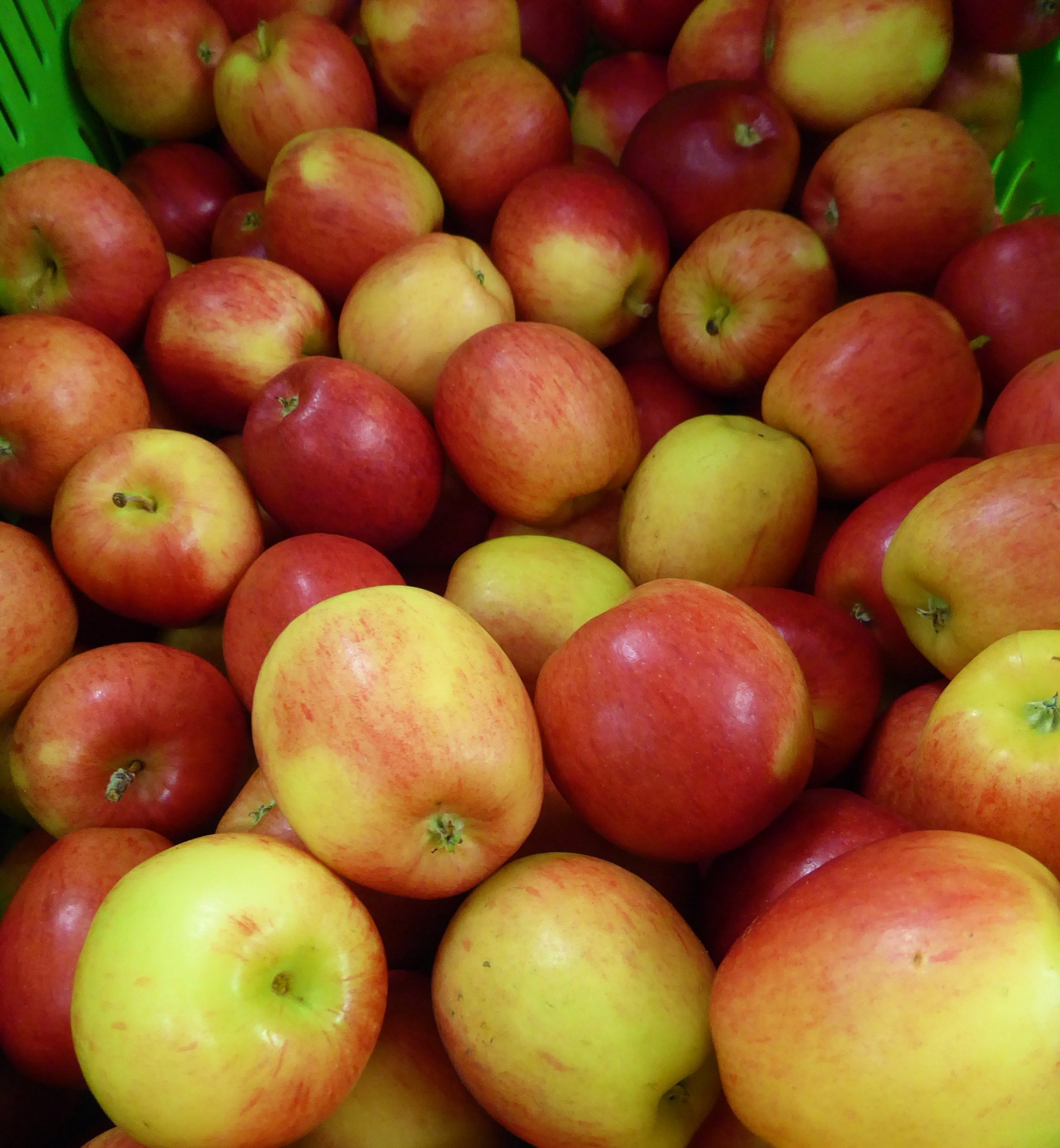 Weekly or Fortnightly Regular Orders
We can accommodation weekly or fortnightly regular standing orders for home delivery or store pick up. For standing orders please ensure you have an automatic payment set up to confirm your order.
Payments
Payment is required prior to pick up or delivery, payment can be either through the online form or it can be made through internet banking. If you prefer internet banking please contact us to arrange.
Funds can be deposited into our bank account: ANZ, Rata Health Ltd, 06-0901-0718861-07
Please note:
Our courier service is not refrigerated, and any perishables will be at the purchasers own risk.
For rural deliveries please allow extra days for delivery, it can be up to 3 days for some areas.
Any claims must be made within 24 hours of delivery.
Taste Nature Branded Boxes can be returned in good reusable condition. For Dunedin deliveries please leave outside your doorstep for our driver to collect.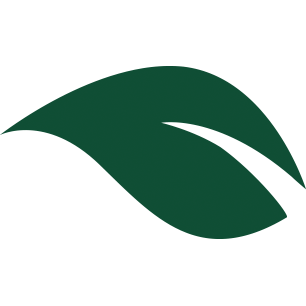 We are only home delivering fresh produce to the Dunedin Region.
Metropolitan Dunedin – includes Port Chalmers, MacAndrew Bay, Mosgiel: $5.50
Outer Dunedin – includes Waitati & Brighton: $8.00
Rural Dunedin – Waikouaiti, Taieri Mouth, Outram, Portabello: $12.00
If you are unsure about which category your location belongs to, please contact us prior to placing your order.
Shop & Eatery
Mon-Fri: 8-6pm
Sat: 9-4pm
Sun: 10-3pm
Kitchen
Mon-Fri: 8-3pm
Sat: 9-2pm
Sun: Closed
Espresso Coffee
Mon-Fri: 8-5pm
Sat: 9-3.30pm
Sun: 10-2.30pm
Public Holidays
Closed all public holidays including, Christmas Day, Boxing Day, New Year's Day and 2nd January. Otherwise normal shop trading hours.