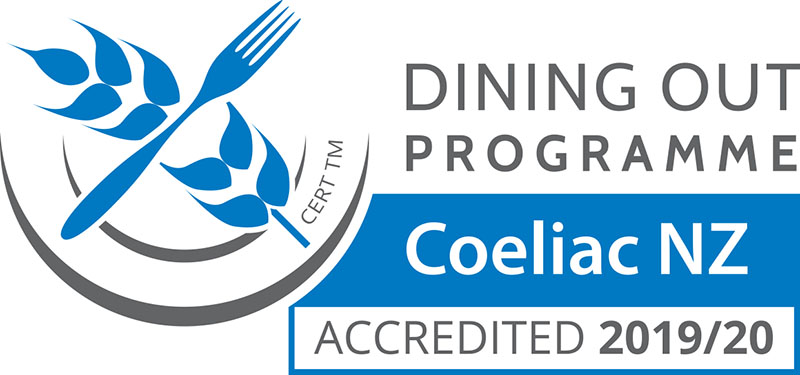 New Zealand's Only 100% Gluten Free Cafe
Organic Plant Based Wholefoods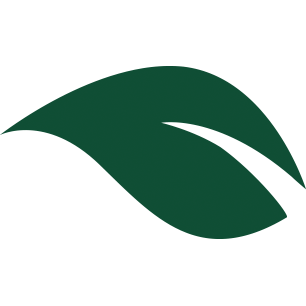 Our Food
Our menu promotes quality organic gluten free, dairy free, vegetarian and vegan foods. We are an environmentally friendly café, providing healthy nutritional foods grown locally and sustainably and making your meals with the best quality produce seasonally available.
Our cafe produce is grown fresh from Taste Nature Organic Kitchen Gardens
Open for Breakfast & Lunch, Monday to Saturday
Organic & Fair Trade Espresso Coffee
We are proud to supply quality roasted beans from our Dunedin Supplier Common Ground Espresso. Our blend is a Medium roast with hints of stone-fruit, cocoa, and nut.  Medium bodied, leaves a floral and velvety finish.
Espresso Coffee is available in our store Monday to Sunday.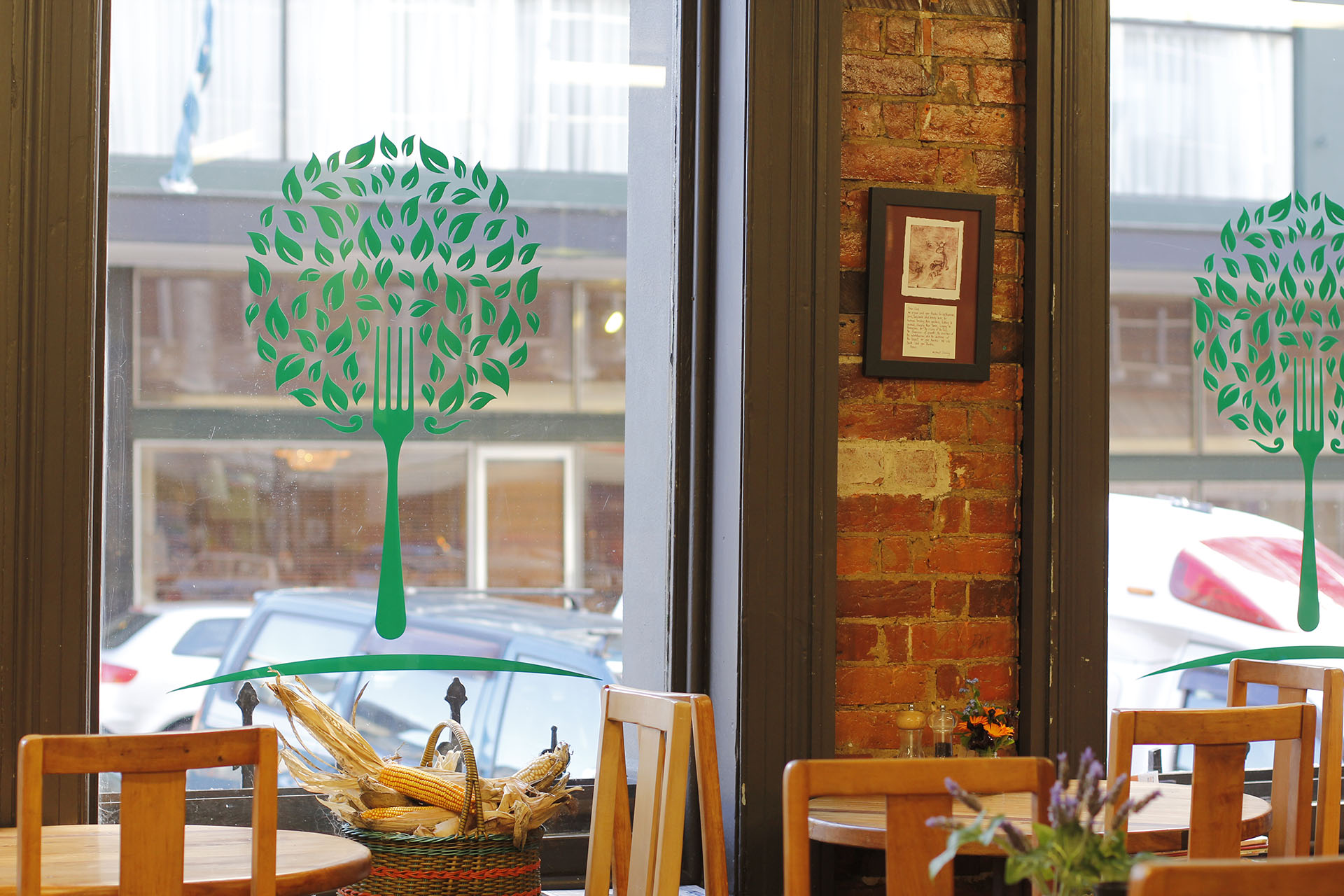 Organic Tea Bar
Selection Tea Buffet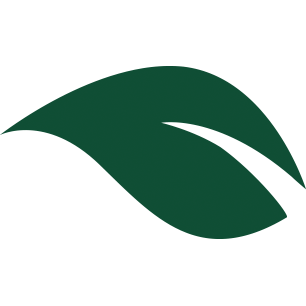 Choose your own Tea
Our organic tea bar offers a self-service option where you can choose the tea blend of your liking from an extensive range, we provide a self-serve hot water tap where you are able to refill your pot as many times as you wish.
Many types of tea can contribute to your wellness, including varieties with digestive benefits, stress-relieving properties, or energy boosts. Our tea bar offers a range of health tonics and benefits for the tea seeking connoisseur.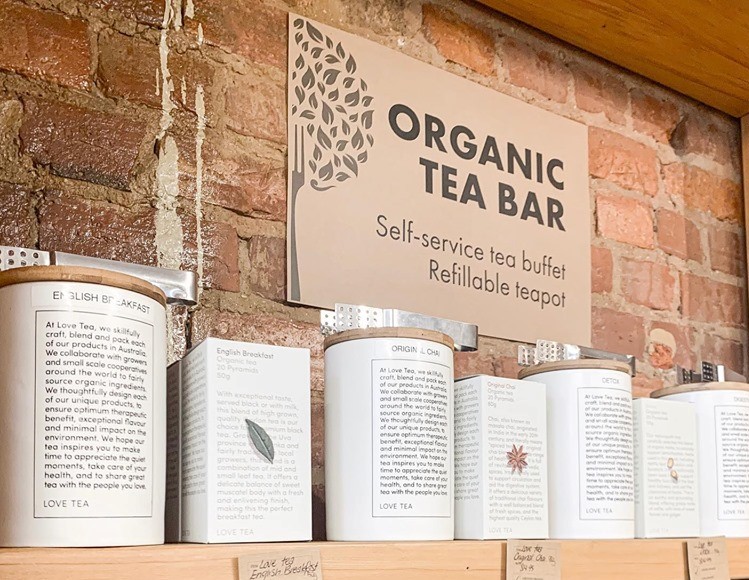 Cafe Menu
Seasonal Favourites (full gluten free menu)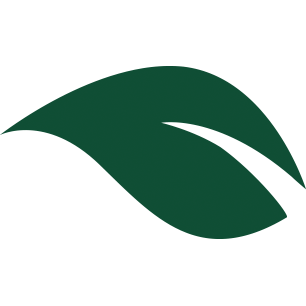 Organic Hemp Muesli
Served with coconut yoghurt, seasonal fruit, choice of plant-based milk or cow's milk
Gluten Free Toast & Spreads
Choice of organic peanut butter, sugar free jam, seasonal fruit preserve
Eggs Any Way
Poached, scrambled, or fried on gluten free toast
Omelette
Made with free range eggs with caramelised onion & cheddar
Soup of the Day (dairy & nut free)
Vegetable soup with gluten free toast
Feta Corn Fritters
Corn Fritters with feta, served with chutney & salad
Big Breakfast – Plant Based or Free Range Eggs
Eggs anyway or greens on toast, , mushrooms, organic baked beans & vegan sausages
Baked Potato (Dairy Free option available)
Oven baked potato topped with slaw, butter, bean mix, salad & cheese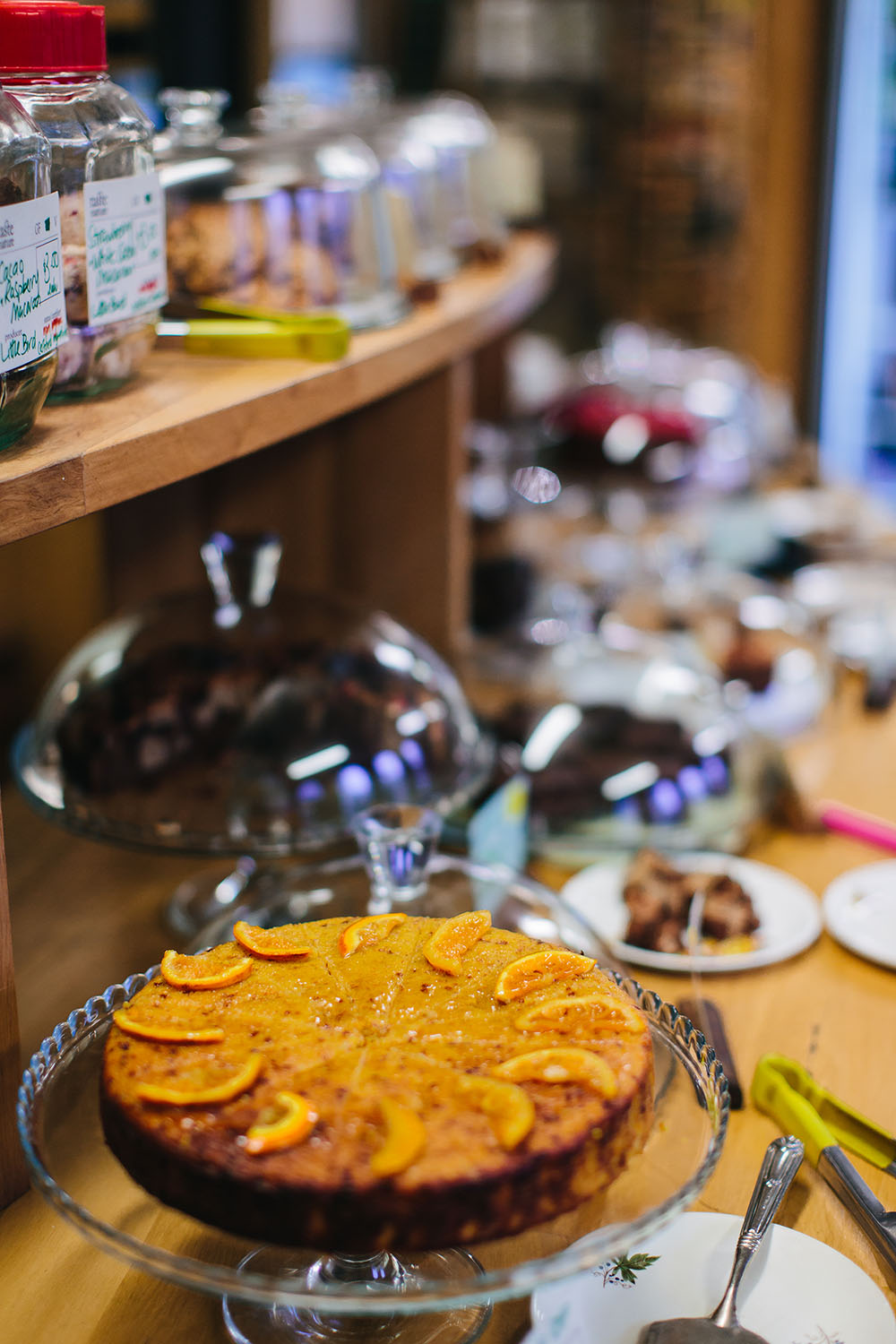 Cabinet Menu
Made Fresh Daily (gluten free menu)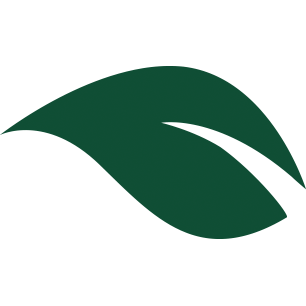 Plant Based & Wholefood Salads
Fresh organic salads made daily, dairy & nut free
 Vegan Pies
Vegan pies served either hot or chilled
Plant Based Tempeh Wraps
The best organic wraps in Dunedin!
Filled Organic Pocket Breads (Gluten Free)
Pockets are made freshly daily with our own organic fillings
Roulade
Egg Pastry filled with fresh salad
Raw Vegan Sweet Treats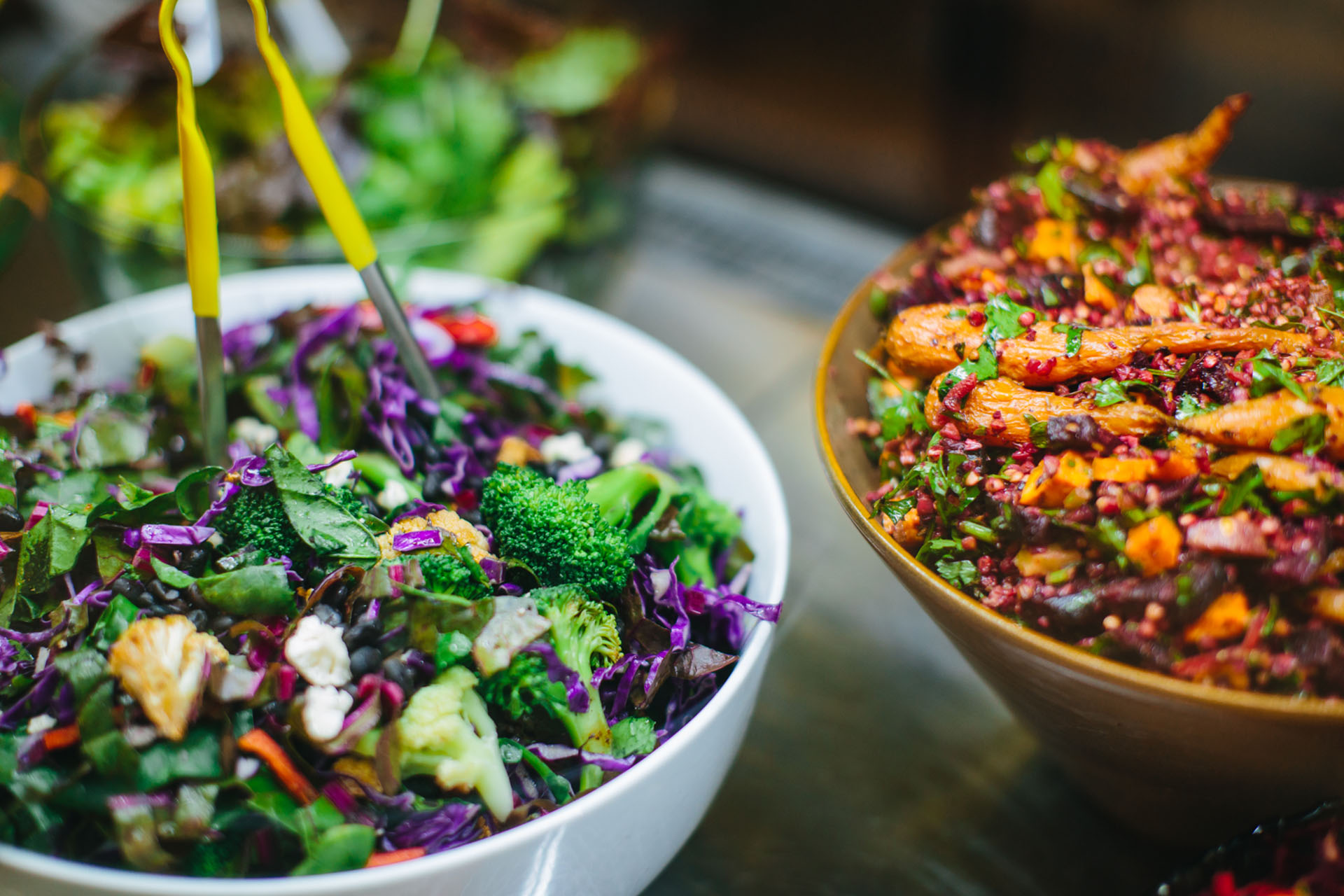 Allergies
At Taste Nature we are aware that gluten & other allergens can be an issue for people. Where we can, we cater for those who have sensitivities and have systems and processes in place to minimise any contamination.
While we do our very best, we are working with many types of product and we cannot fully guarantee no cross contamination, in addition many products we use may have traces of allergens through the manufacturing and transporting processes that are out of our control. If you have concerns or specific allergies, please inform our staff to discuss options.
Shop & Eatery
Mon-Fri: 8-6pm
Sat: 9-4pm
Sun: Closed
Kitchen
Mon-Fri: 8-3pm
Sat: 9-2pm
Sun: Closed
Espresso Coffee
Mon-Fri: 8-5pm
Sat: 9-3.30pm
Sun: Closed
Public Holidays
We are open on public holidays 10am - 3pm and closed on Christmas Day, Boxing Day, New Year's Day and 2nd January, Good Friday and Easter Monday.