Dunedin's Premium Organic Deli
ORGANIC – GLUTEN FREE – PLANT BASED – WHOLEFOODS
MADE FRESH DAILY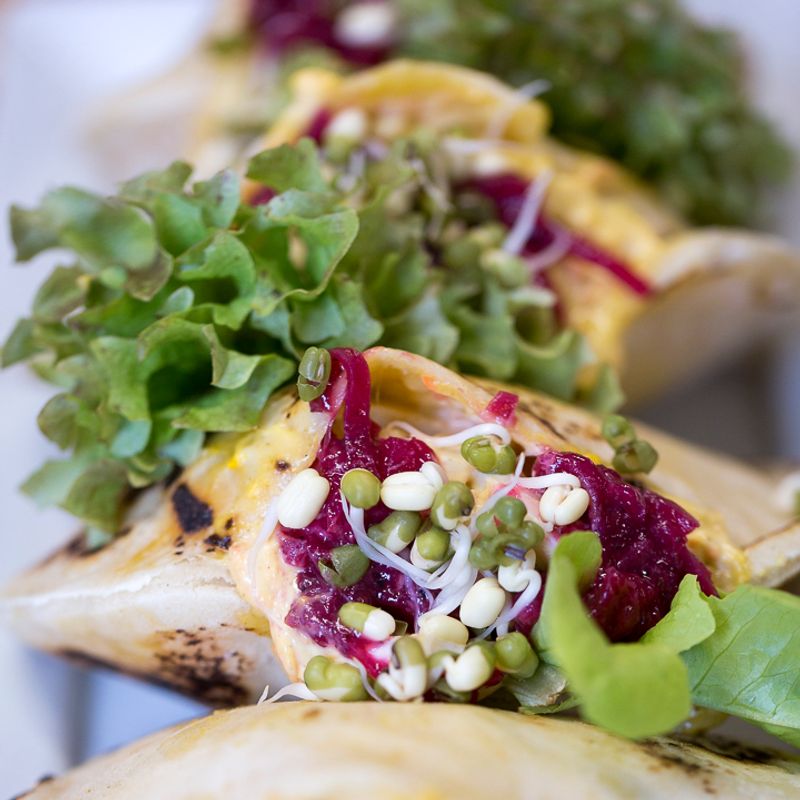 Deli Cabinet Lunch
We create healthy nutritional foods, locally grown, making our selection with the best quality produce seasonally available. Taste Nature Gardens provide fresh produce to our Deli. All our favourite cafe items will still continue to be available from our cabinet daily.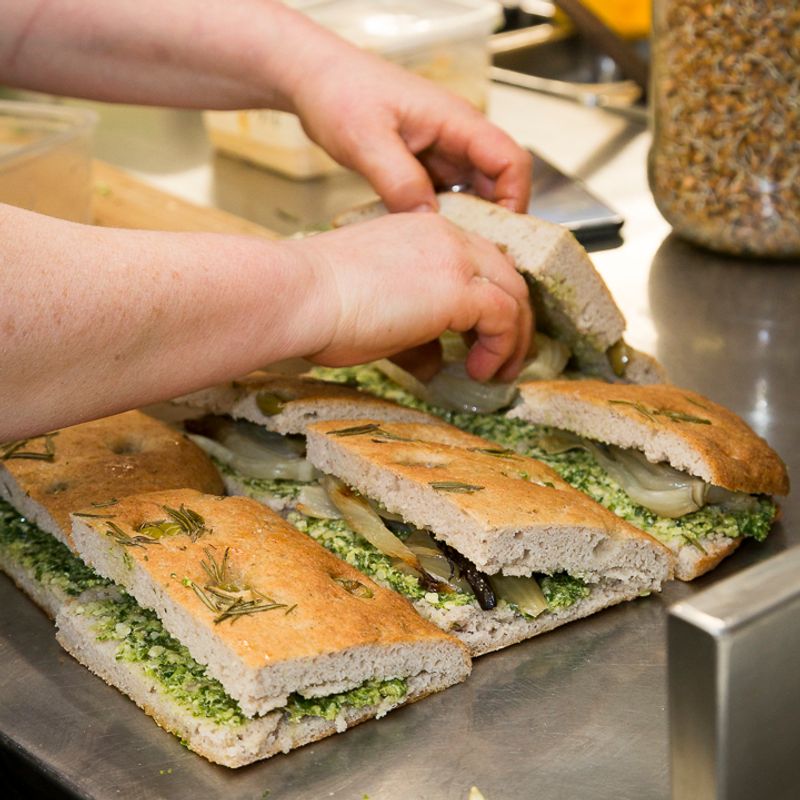 Espresso Coffee
We are proud to use quality organic roasted beans from our Dunedin Supplier Common Ground Espresso. For takeaway coffee please bring your own cup, we do not provide takeaway single use cups as these end up in landfill and are destructive to our environment.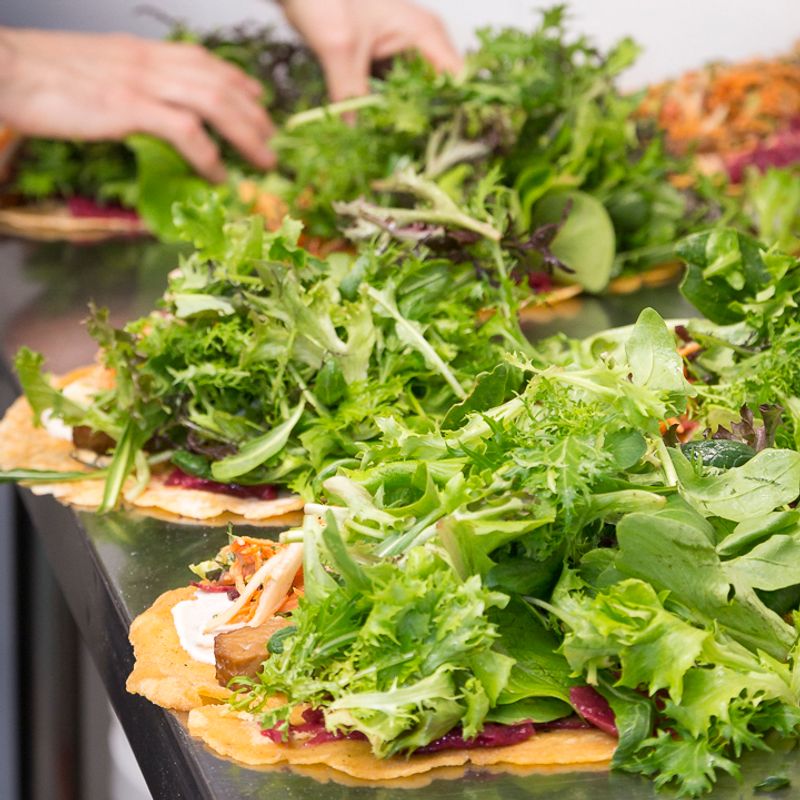 Plant Based Deli
There's no debating the science. A diet packed with plant foods does wonders for your health. A diet centered on plenty of whole, minimally processed plant foods lowers your risk of heart disease and benefits your overall health, not only that a plant based diet is better on our environment. We offer the largest range of plant based foods in Dunedin and our selection is all made by our chefs from organic and gluten free ingredients.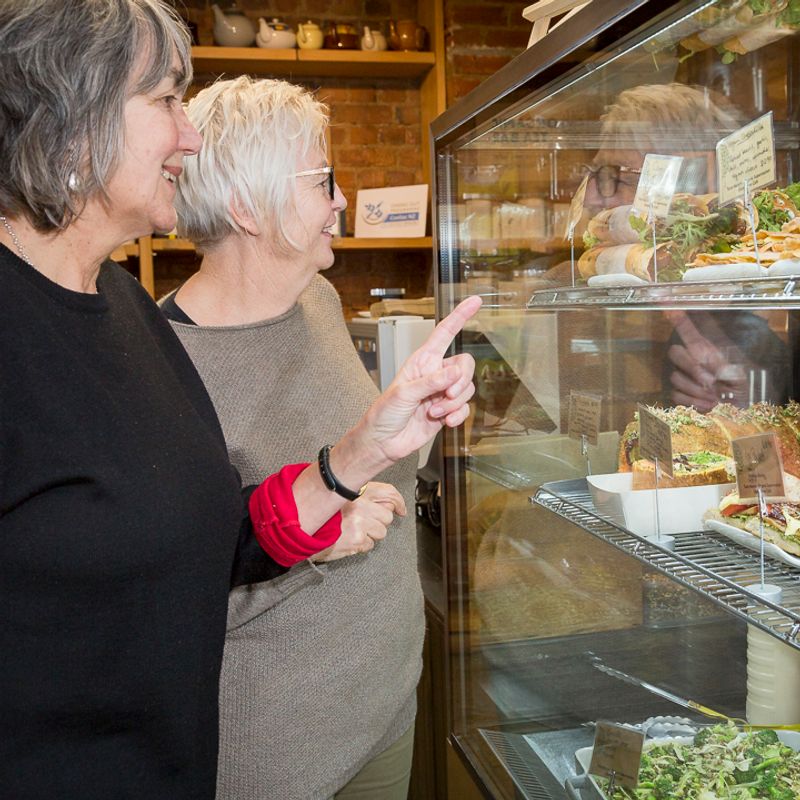 Dairy & Meats
Where we can we will always source organic dairy and meat products, if we cannot we ensure the principles, process and systems used in farming these products are aligned with organics and our values. We source product from local and New Zealand farmers who commit to the highest grade of animal welfare, environmental care and social responsibility. 
Open Mon to Fri 9am – 5pm, Sat 9am – 3pm
We encourage our customers to bring their own containers for refilling. To minimise the impact on our environment we will charge a small fee for using our home compostable takeaway containers.
*please note during Covid19 restrictions, Deli food may only be available for Takeaway
DELI CABINET LUNCH SELECTION
MADE FRESH DAILY – GLUTEN FREE
new online store ordering section coming here soon for click & collect deli cabinet lunch menu items…..
Allergies
At Taste Nature we are aware that gluten & other allergens can be an issue for people. Where we can, we cater for those who have sensitivities and have systems and processes in place to minimise any contamination. While we do our very best, we are working with many types of product and we cannot fully guarantee no cross contamination, in addition many products we use may have traces of allergens through the manufacturing and transporting processes that are out of our control. If you have concerns or specific allergies, please inform our staff to discuss options.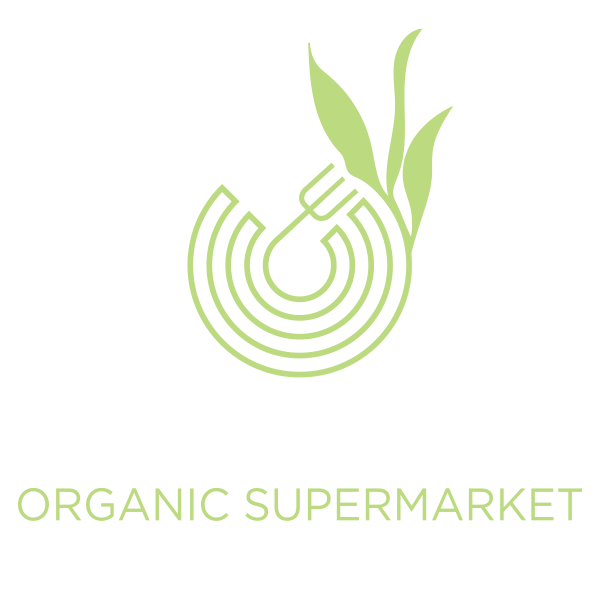 Shop & Eatery
Mon-Fri: 8-6pm
Sat: 9-4pm
Sun: Closed
Kitchen
Mon-Fri: 8-3pm
Sat: 9-2pm
Sun: Closed
Public Holidays
We are open on public holidays 10am - 3pm and closed on Christmas Day, Boxing Day, New Year's Day and 2nd January, Good Friday and Easter Monday.
Espresso Coffee
Mon-Fri: 8-5pm
Sat: 9-3.30pm
Sun: Closed