Dunedin's Premium Organic Deli
ORGANIC – GLUTEN FREE – PLANT BASED – WHOLEFOODS
MADE FRESH DAILY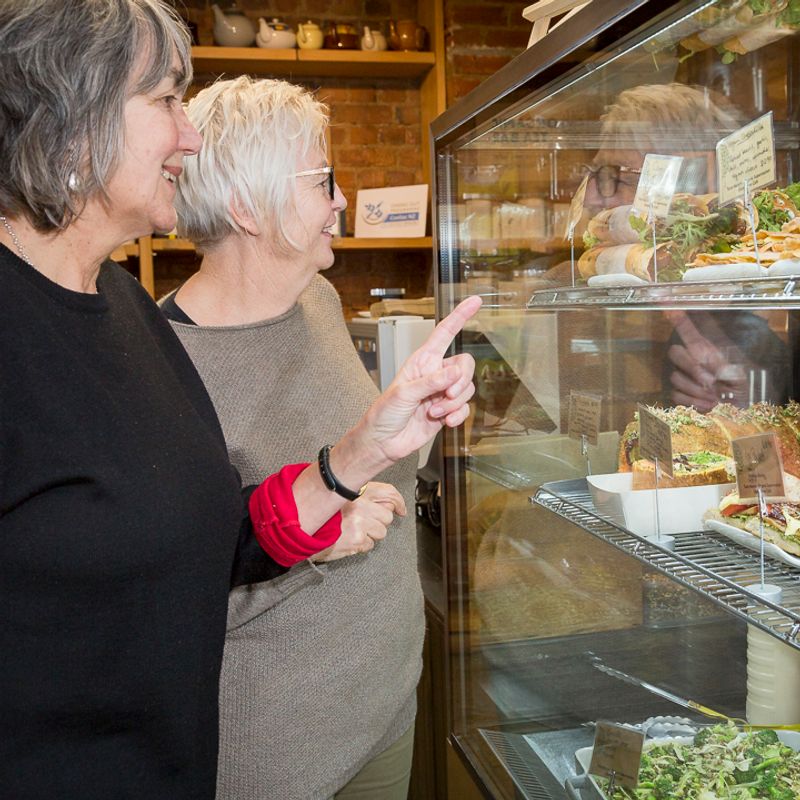 Deli Cabinet Lunch
We create healthy nutritional foods, locally grown, making our selection with the best quality produce seasonally available. Taste Nature Gardens provide fresh produce to our Deli. We also have our kitchen menu favourites, Baked Potato, Organic Corn Fritters, Soup of the Day and Breakfast Eggs Anyway for breakfast.
Our Deli Times are:
Mon – Fri
Breakfast Eggs 8am – 2pm
Kitchen Favourites 11am – 2pm
Deli Lunch Cabinet 10am – 3pm
Espresso Coffee 8am – 5pm
Sat
Breakfast Eggs 9am – 2pm
Kitchen Favourites 10am – 2pm
Deli Lunch Cabinet 10am – 2pm
Espresso Coffee 9am – 3pm
Kitchen and Deli closed public holidays Espresso Coffee available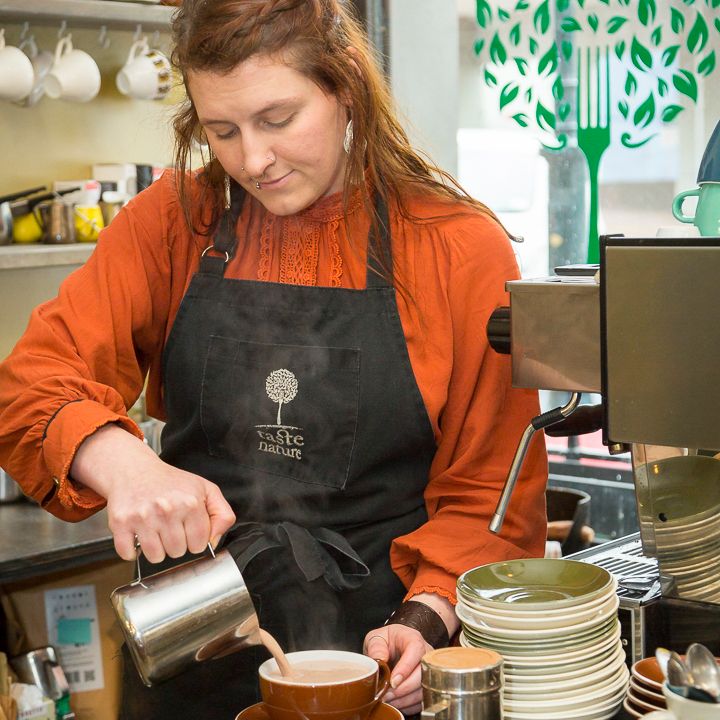 Espresso Coffee
We are proud to use quality organic roasted beans from our Dunedin Supplier Common Ground Espresso. For takeaway coffee please bring your own cup, while we do provide takeaway cups we do not encourage it, therefore we have added a 'waste' charge for the use of a takeaway cup. However if you bring your own cup you will get 50cents off the price of your coffee.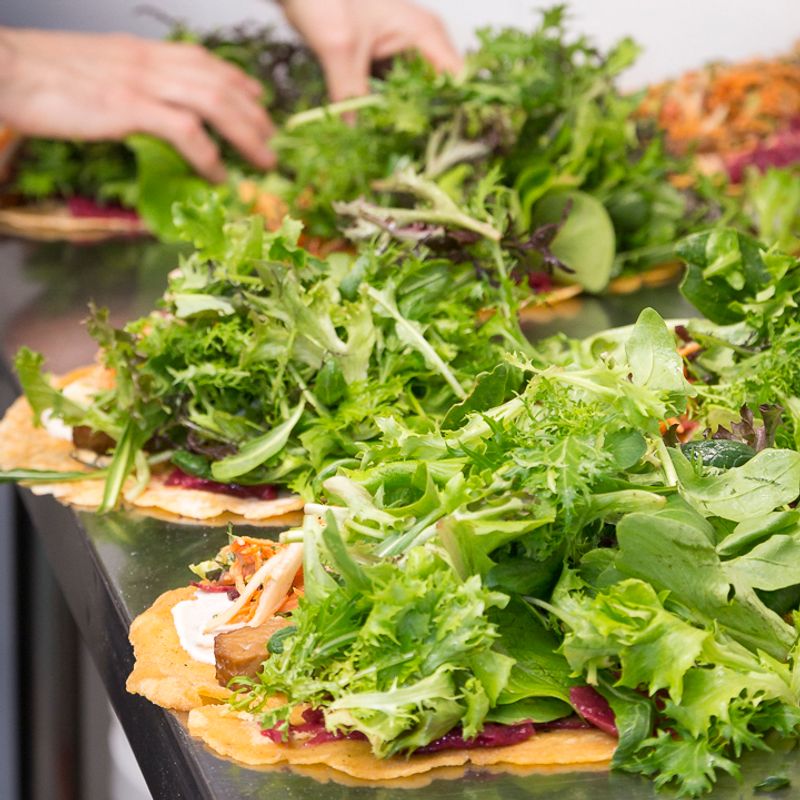 Plant Based Deli
There's no debating the science. A diet packed with plant foods does wonders for your health. A diet centered on plenty of whole, minimally processed plant foods lowers your risk of heart disease and benefits your overall health, not only that a plant based diet is better on our environment. We are working towards creating the largest range of organic plant based food selection in Dunedin.  Our selection will be made by our chefs from organic and gluten free ingredients.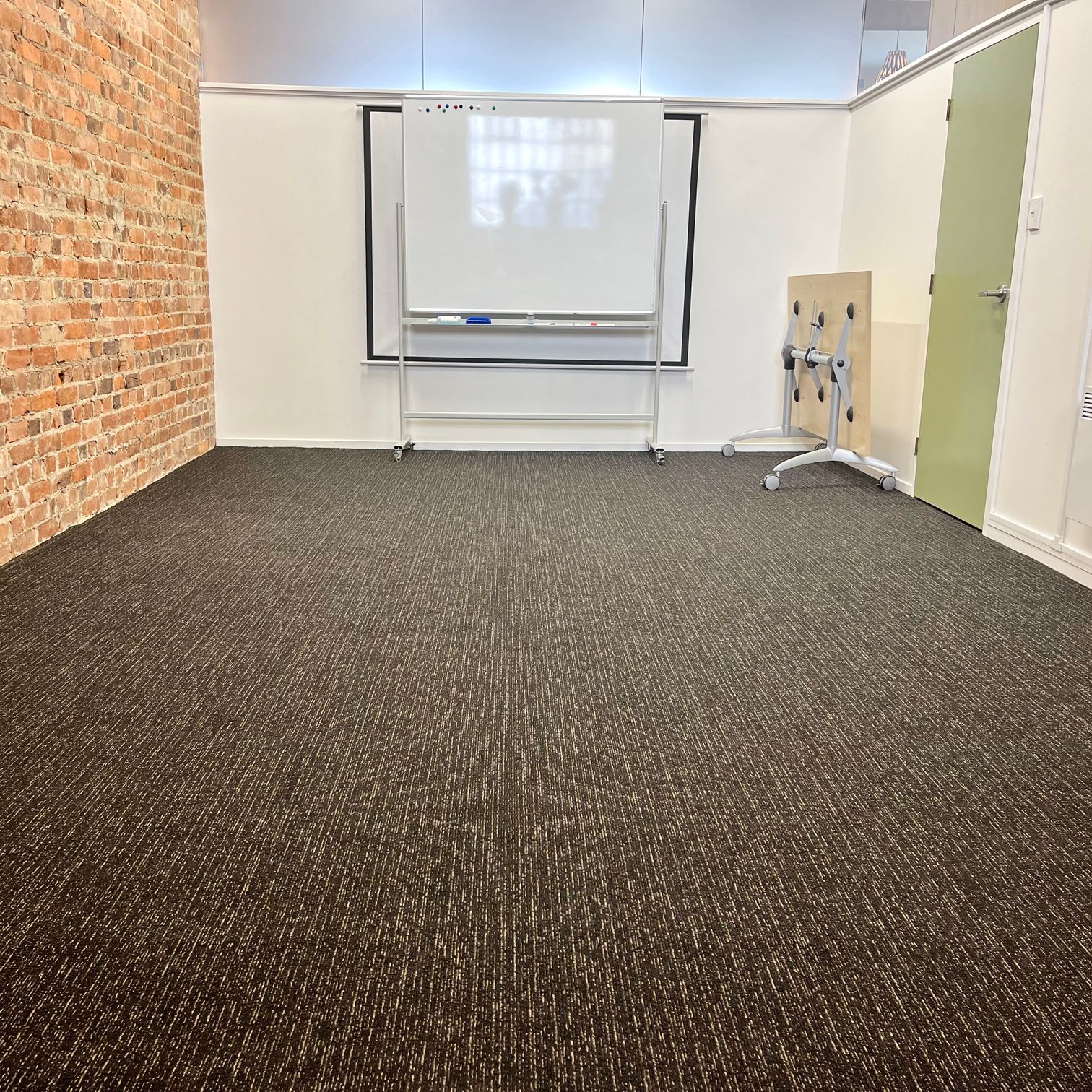 Conference Room Catering
Our multi-purpose conference education room is available for hire in our Integrative Health Clinic. We are taking bookings for one-off or reoccurring meetings. The room can seat up to 40 people theatre style, whiteboard, screen, free wifi and projector included. Room is available 7 days a week including after work hours. Organic, vegan and gluten free catering options available from our Deli.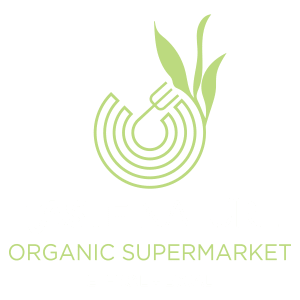 Shop & Deli
Mon-Fri: 8-6pm
Sat: 9-4pm
Sun: Closed
Kitchen
Mon-Fri: 8-2pm
Sat: 9-2pm
Sun: Closed
Public Holidays
We are open on public holidays 10am - 3pm and closed on Christmas Day, Boxing Day, New Year's Day and 2nd January, Good Friday and Easter Monday.
Espresso Coffee
Mon-Fri: 8-5pm
Sat: 9-3pm
Sun: Closed