Myofascial

 release therapy is a type of gentle, constant massage that releases tightness and pain throughout your myofascial tissues. First, your healthcare provider will locate trigger points, or knots, in your fascial tissues. Then, they'll gently apply pressure until they feel the tension release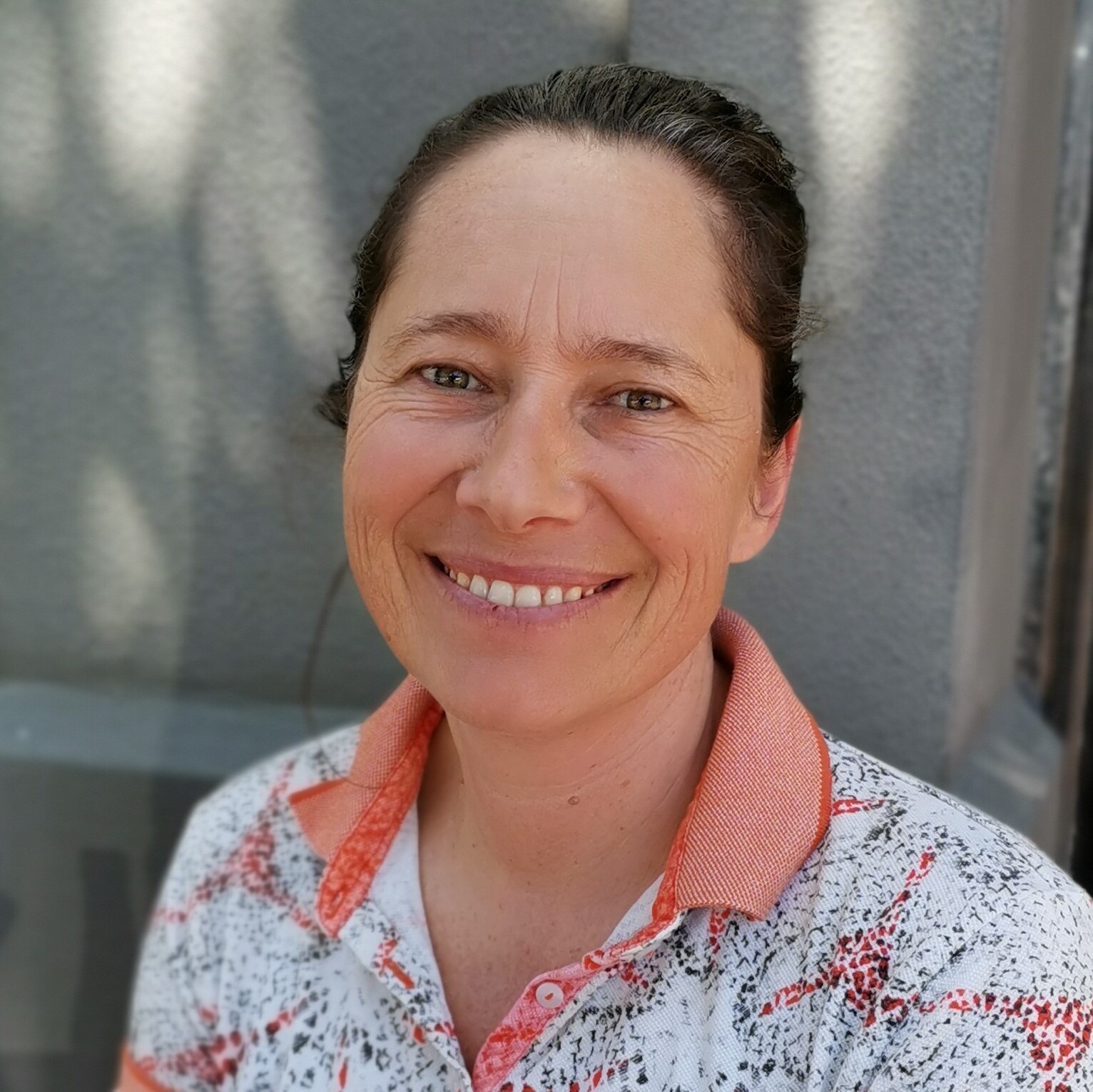 Valarie Maraine
MASSAGE THERAPIST
SWEDISH MASSAGE & MYOFASCIAL RELEASE
Valerie hails from the French alps and is an enthusiastic and experienced masseuse. Her focus with body work is to relieve physical and mental strain for her clients using myofascial release and Swedish Massage techniques.
Valerie brings a warm heart and care to her work and has enjoyed a lifetime of high level sport including alpine skiing. She is an intuitive practitioner who works to align your body and release tension.
Chair Massage

Corporate Massage

30 Minute massage

1 Hour Massage

1 1/2 Hour Massage

2 Hour Massage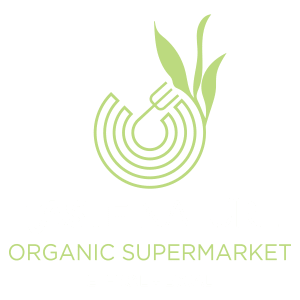 Shop & Deli
Mon-Fri: 8-6pm
Sat: 9-4pm
Sun: Closed
Kitchen
Mon-Fri: 8-2pm
Sat: 9-2pm
Sun: Closed
Public Holidays
We are CLOSED on all public holidays.
Espresso Coffee
Mon-Fri: 8-5pm
Sat: 9-3pm
Sun: Closed