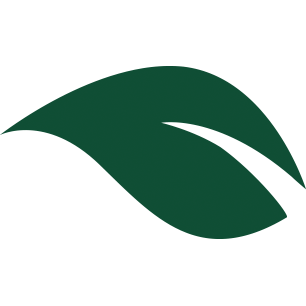 Our Online Store is Coming Soon
(please contact us directly if there is a specific product you are after)
We are a team of people who are passionate about wholefoods, organics, natural health, sustainability and waste minimisation.  Our store includes an extensive range of products and services:
Wholefoods – organic and non-organic in bulk form or grocery items (non-organic must meet guidelines of sustainability and no chemical intervention)
Premium New Zealand and imported food products
Fresh produce – organic and non-organic (spray free) or in process of certification. Our Organic produce is sourced from all over New Zealand however our focus is to purchase local produce where possible.
Natural health and beauty products – we provide an extensive range of health and beauty products
Ecostore refill station – we stock the largest range of ecostore refill products in the South Island. Ecostore containers can be refilled and reused.
Eco-homewares and natural cleaning products – we provide an extensive range of sustainable, compostable, recyclable non-toxic homewares and cleaning products
Organic Garden & Pet Center – we provide a range of products for organic gardening plus organic planting seeds and sprouting seeds. We also have a range of premium natural additive free pet food and organic chook feed.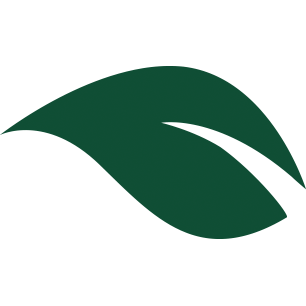 Shop & Eatery
Mon-Fri: 8-6pm
Sat: 9-4pm
Sun: 10-3pm
Kitchen
Mon-Fri: 8-3pm
Sat: 9-2pm
Sun: Closed
Espresso Coffee
Mon-Fri: 8-5pm
Sat: 9-3.30pm
Sun: 10-2.30pm
Public Holidays
Closed all public holidays including, Christmas Day, Boxing Day, New Year's Day and 2nd January. Otherwise normal shop trading hours.