TASTE NATURE ORGANIC GARDENS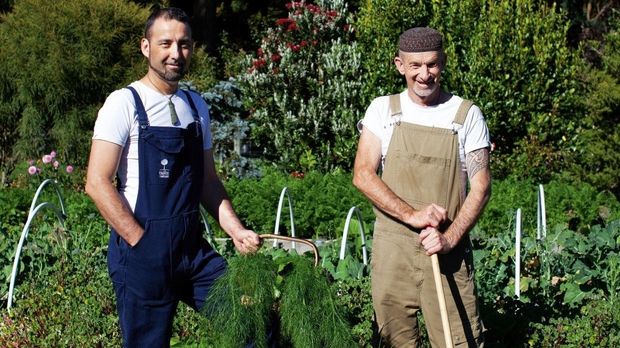 Rodney and Clinton have created a certified organic market garden.  Located on their lifestyle block in Waitati and headed by Rodney McDonald, they have undergone extensive landscaping on their property establishing raised garden beds for their market garden. They aim to provide all food lovers of organics a fresh and organic supply of produce to customers of Taste Nature. Check out the links below to discover the work they have created on their gardens in the two published articles in NZ Gardening magazine.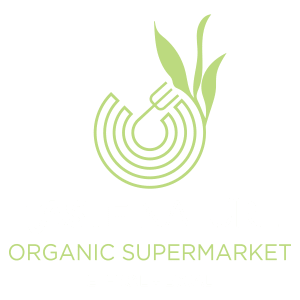 Shop & Deli
Mon-Fri: 8-6pm
Sat: 9-4pm
Sun: Closed
Kitchen
Mon-Fri: 8-2pm
Sat: 9-2pm
Sun: Closed
Public Holidays
We are open on public holidays 10am - 3pm and closed on Christmas Day, Boxing Day, New Year's Day and 2nd January, Good Friday and Easter Monday.
Espresso Coffee
Mon-Fri: 8-5pm
Sat: 9-3pm
Sun: Closed