Dunedin's favourite organic store since 1992

Welcome to Taste Nature

Shop
Online Shopping

Eat
Gluten Free Vegan Cafe

Deliver
Fresh Produce Home Delivered

Planet
Organics, Sustainability & Us

Learn
Workshops & Talks

Bakery
by Jed McCammon

Grow
Taste Nature Gardens
We Are Open For Essential Services
From Mon 6th April no in-store shopping available, Pre-Orders only.
Orders will be home delivered or contact less store pick up.
Mon-Fri, 9am-5pm closed weekends
Follow us on Facebook for updates and product information
The Organic Shop
What you can find at Taste Nature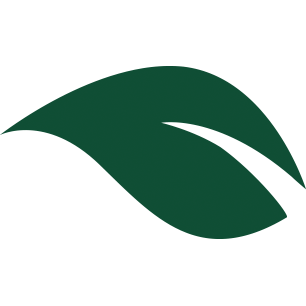 The Sustainable Living Shop
What you can find at Taste Nature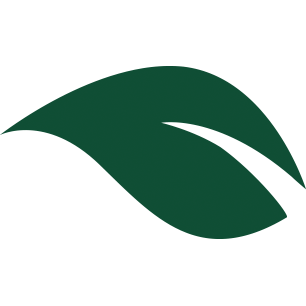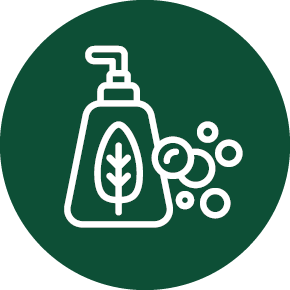 Dunedin's largest range of natural, chemical free cleaning products including bulk refill station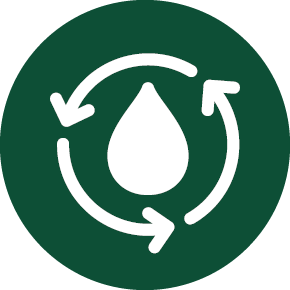 Ecostore Refill station
We have the largest range of Ecostore refill products in the South Island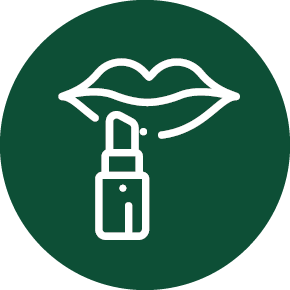 Inika Organic Make-up
Dunedin's largest range of Organic & Vegan of foundations, lipsticks, eye liners, & blushes. Certified Organic range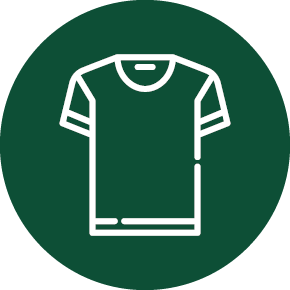 Zero Waste Clothing & Footwear
We have Dunedin's 1st 100% home compostable clothing, bedding, toweling & footwear range, including all fully certified organic, ethical, fair trade and sustainably produced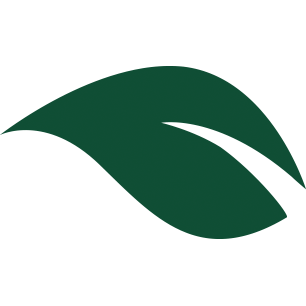 Shop Hours
Monday to Friday: 8am – 6pm
Saturday: 9am – 4pm
Sunday: 10am – 3pm
(closed public holidays)
Cafe Open for Breakfast & Lunch, Monday to Saturday
Kitchen open Monday to Friday 8am – 3pm
Saturday 9am – 2pm
Kitchen closed Sunday
Espresso coffee Monday to Sunday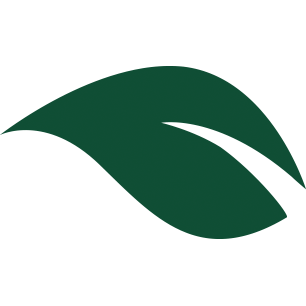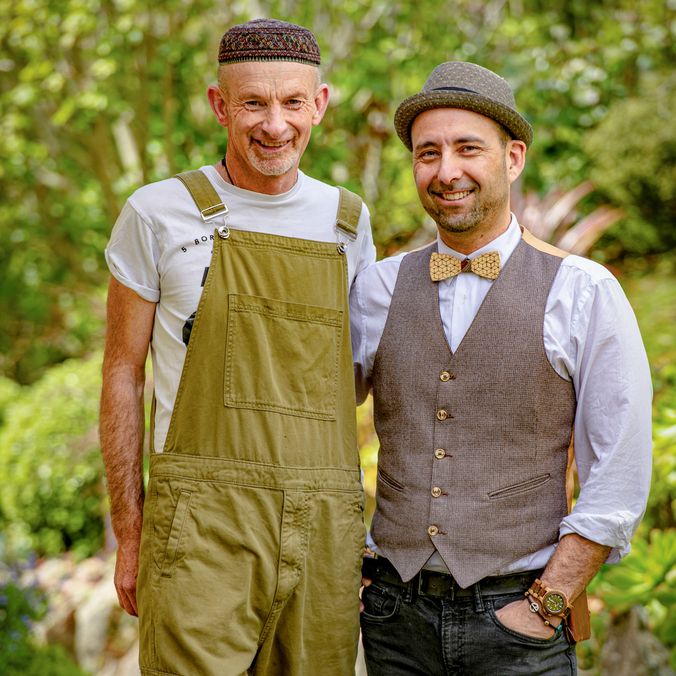 Support
Organisations we are affiliated with or support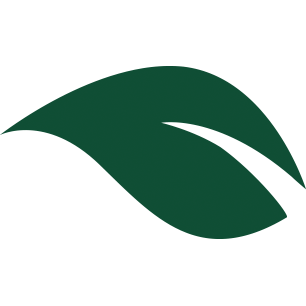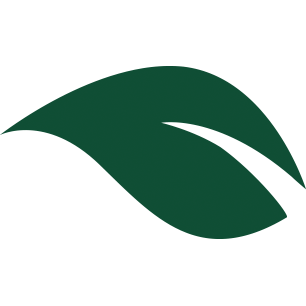 Shop & Eatery
Mon-Fri: 8-6pm
Sat: 9-4pm
Sun: 10-3pm
Kitchen
Mon-Fri: 8-3pm
Sat: 9-2pm
Sun: Closed
Espresso Coffee
Mon-Fri: 8-5pm
Sat: 9-3.30pm
Sun: 10-2.30pm
Public Holidays
Closed all public holidays including, Christmas Day, Boxing Day, New Year's Day and 2nd January. Otherwise normal shop trading hours.