New Zealand's Premier Organic Supermarket

Welcome to Taste Nature

Shop
Online Shopping

Eat
Gluten Free Vegan Cafe

Boxes
Fresh Produce Home Delivered

Planet
Organics, Sustainability & Us

Bakery
by Jed McCammon

Grow
Taste Nature Gardens
Home Deliveries, Online Shop & Email Orders
Visit our online store Shop
Home Delivery Monday to Friday During Level 2 Restrictions
Waitati – Port Chalmers – MacAndrew Bay – Mosgiel
LEVEL 2 OPENING HOURS FOR SHOP & CAFE
8AM – 6PM Mon to Fri, 9am – 4pm Sat. Home deliveries Mon – Fri only, pick ups available through our online store. Refills available in-store.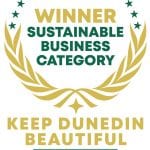 Taste Nature Dunedin
Organic Supermarket & Gluten Free Cafe
LOCAL – SUSTAINABLE – ETHICAL
We support Conscious Consumerism, where consumers are more aware of the choices they make when shopping and living day to day. We live in a time where most of us over-consume and look at price first and social/environmental impact second.
Why Organic – Organic food is food grown the way nature intended – without synthetic pesticides or herbicides, genetic modification, or man-made fertilisers. Organic farming prioritises the long-term health of the soil and the environment, ensuring the land can yield nutritious, sustainable food for years to come.
Non-organic food is food grown with ample intervention, often involving harmful chemicals and pesticides. Non-organic farming practices tend to strip nutrients from the soil, have adverse effects on the environment, and leave worrying traces of pesticides on produce.
True Cost of Food Production – The predominant approaches to food production, distribution, retailing and consumption are causing significant damage to the environment, to soil, to the climate, to biodiversity, to rural communities and to public health. We are either paying for this damage in hidden ways, for instance through water charges which include the cost of removing pesticides in drinking water; taxes which fund misdirected agricultural subsidies and environmental clean up costs, including many of those relating to flooding. We are also paying the costs of diet-related disease. These costs are often deferred on to future generations or other countries, as is currently the case with climate change and soil degradation, rainforest destruction and species extinction. So although food appears never to have been cheaper, when we look beneath the surface, we are actually paying far more for it than we might possibly imagine.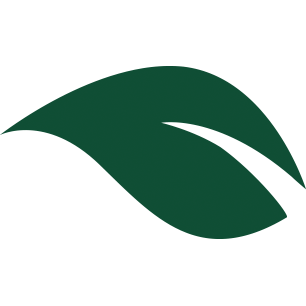 Monday to Friday: 8am – 6pm
Saturday: 9am – 4pm
Sunday: CLOSED
(open public holidays 10am -3pm excluding Good Friday, Easter Monday, Christmas & New Year Public Holidays)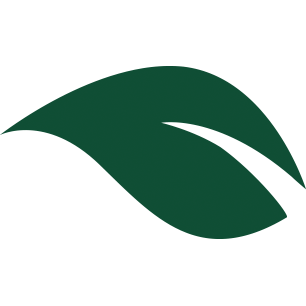 Cafe Open for Breakfast & Lunch, Monday to Friday
Monday to Friday: 8am – 3pm
Saturday: 9am – 2pm
Sunday: CLOSED
Espresso coffee Monday to Saturday till late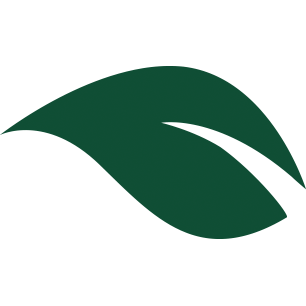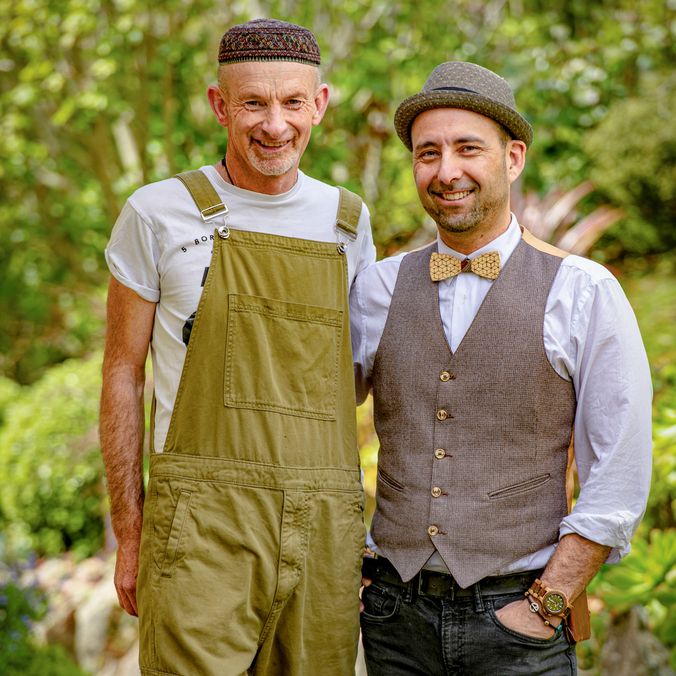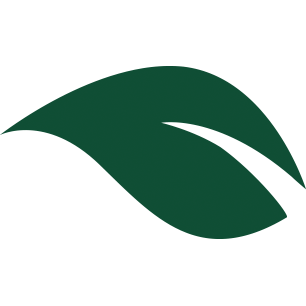 Shop & Eatery
Mon-Fri: 8-6pm
Sat: 9-4pm
Sun: Closed
Kitchen
Mon-Fri: 8-3pm
Sat: 9-2pm
Sun: Closed
Espresso Coffee
Mon-Fri: 8-5pm
Sat: 9-3.30pm
Sun: Closed
Public Holidays
We are open on public holidays 10am - 3pm and closed on Christmas Day, Boxing Day, New Year's Day and 2nd January, Good Friday and Easter Monday.