Dunedin's favourite organic store since 1992

Welcome to Taste Nature

Shop
Online Shopping

Eat
Gluten Free Vegan Cafe

Deliver
Fresh Produce Home Delivered

Planet
Organics, Sustainability & Us

Learn
Workshops & Talks

Bakery
by Jed McCammon

Grow
Taste Nature Gardens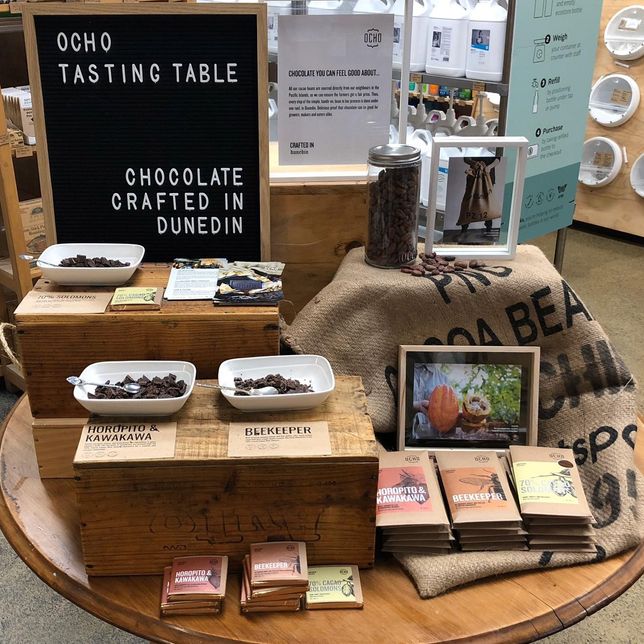 Tasting Table
Come try our amazing products at our in-store Tasting Table. New products to try EVERY WEEK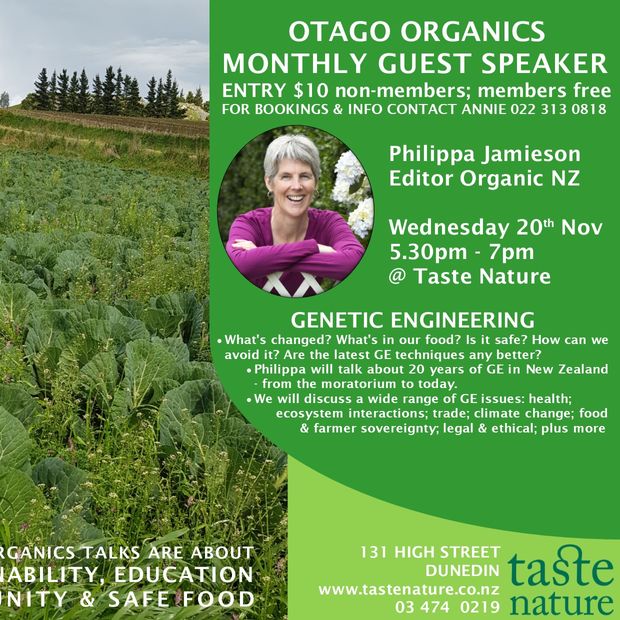 Talks & Workshops
Learn more about your food, health & sustainability at the Taste Nature learning centre, click on the link below to see what's coming up.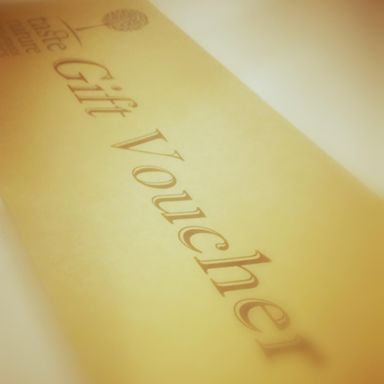 Buy a Gift Voucher
Need inspiration for a present? Make someone's day with a Taste Nature Gift Voucher! Fill out the form below and we'll get it sorted for you.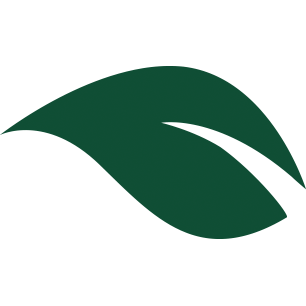 Shop Hours
Monday to Friday: 8am – 6pm
Saturday: 9am – 4pm
Sunday: 10am – 3pm
(closed public holidays)
Cafe Open for Breakfast & Lunch, Monday to Saturday
Kitchen open Monday to Friday 8am – 3pm
Saturday 9am – 2pm
Kitchen closed Sunday
Espresso coffee Monday to Sunday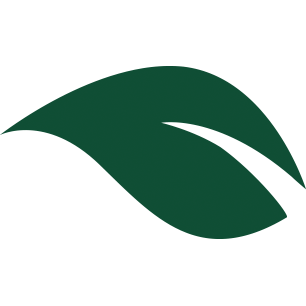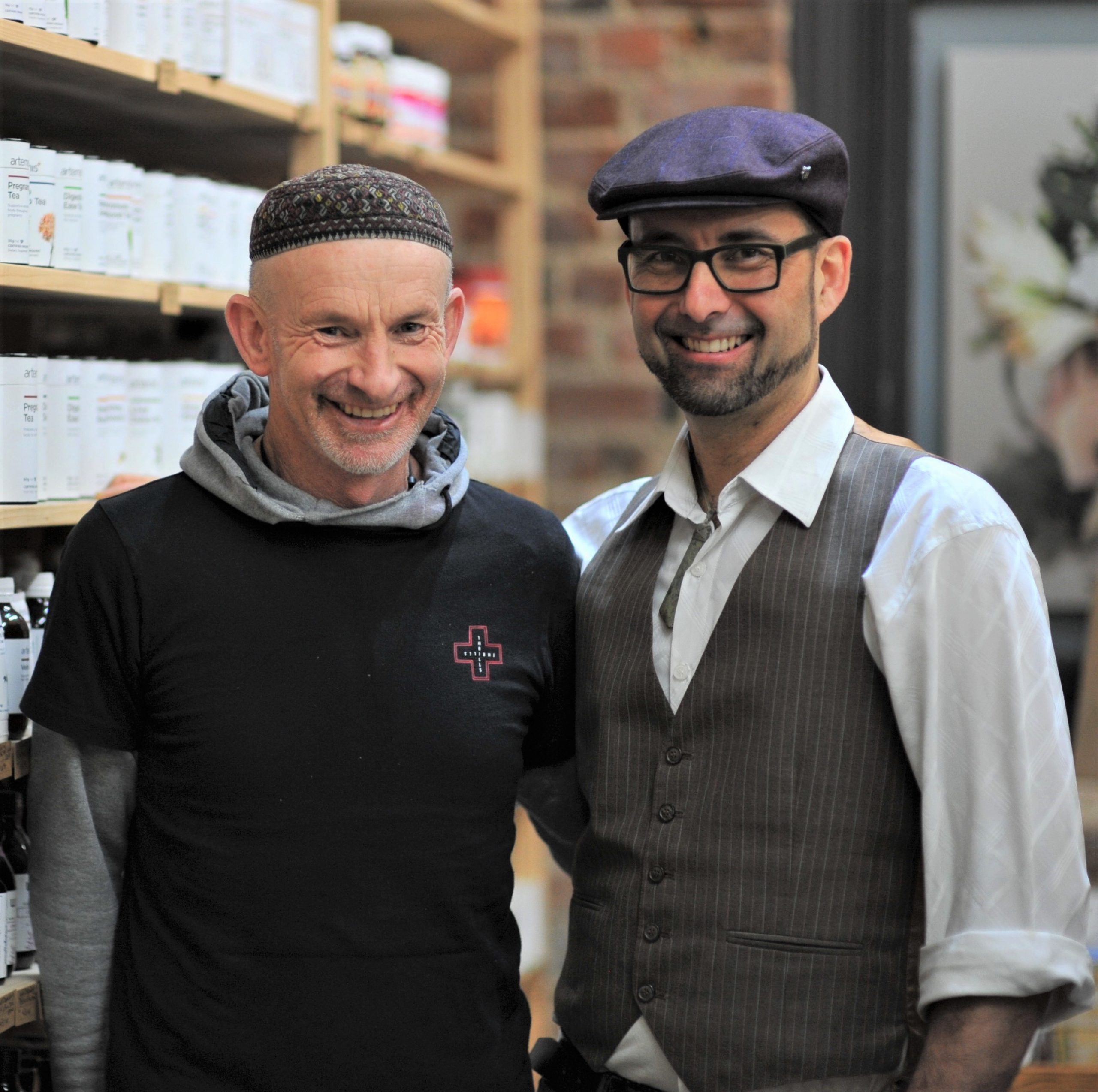 Support
Organisations we are affiliated with or support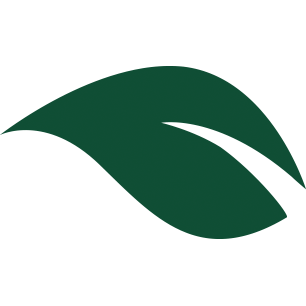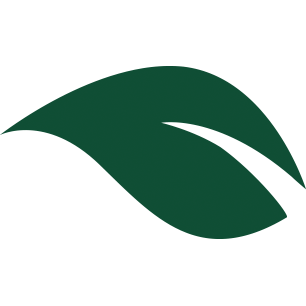 Shop & Eatery
Mon-Fri: 8-6pm
Sat: 9-4pm
Sun: 10-3pm
Kitchen
Mon-Fri: 8-3pm
Sat: 9-2pm
Sun: Closed
Espresso Coffee
Mon-Fri: 8-5pm
Sat: 9-3.30pm
Sun: 10-2.30pm
Public Holidays
Closed all public holidays including, Christmas Day, Boxing Day, New Year's Day and 2nd January. Otherwise normal shop trading hours.