Integrative Health Clinic
"LET FOOD BE THY MEDICINE & MEDICINE BE THY FOOD"  ~ HIPPOCRATES
J O I N   U S  F O R   A   R E V O L U T I O N A R Y   J O U R N E Y   
Our clinic is an extension of Taste Nature Organic Supermarket where we are leading the way to establish resilient, ethical food chain supplies that are regenerative and non-toxic to Planet Earth.
We stand for simple, foundational pillars of health and wellbeing and know that this starts at a supermarket trolley level.
O U R  H E A L T H   S Y S T E M  E T H O S  I S  B A S E D  O N
P R E V E N T I O N

We assist to prevent illness & disease
I N T E R V E N T I O N

We support change at any level
P R E S E R V A T I O N

We promote long term health & wellbeing
Massage Therapy
Osteopathy
Naturopathy & Nutrition
Detoxification Support
Herbal Medicine & Quality Supplements
Education/Conference Room Hire
Mind, Body & Well Being Coaching
Emotional Freedom Technique
Bowen Therapy
Holistic Counselling
Meditation Courses
Sound Healing
OUR PRACTIONERS
We are also servicing our rural community, our practitioners are available for virtual consults fully supported by our herbal dispensary. Health products and wholefoods to support wellbeing are available through our online store.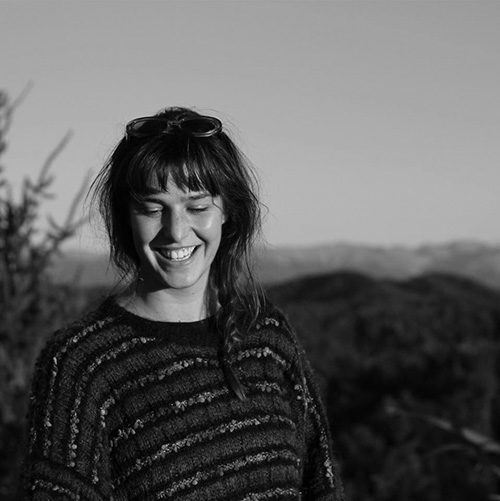 CLINIC MANAGER & NATUROPATH
Sarah is a registered naturopath, passionate foodie and our Integrative Clinic Manager.
She works with all people through all life stages to regain and maintain true health and balance. She uses food as medicine and blends herbal tonics from Nature's Pharmacy to support your individual needs.
Her scope includes Medical Herbalism, Nutrition, Functional Human Biology, Iridology, New Zealand Flower Essence Therapy and Sound Healing.
She supports clients New Zealand wide online and face to face in the Dunedin Clinic.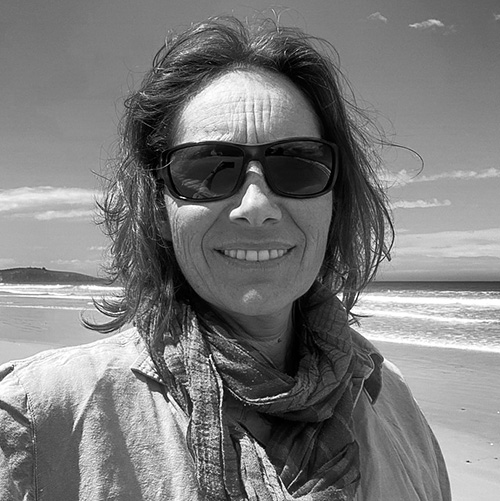 MASSAGE PRACTITIONER
Valerie hails from the French alps and is an enthusiastic and experienced masseuse. Her focus with body work is to relieve physical and mental strain for her clients using myofascial release and Swedish Massage techniques.
Valerie brings a warm heart and care to her work and has enjoyed a lifetime of high level sport including alpine skiing.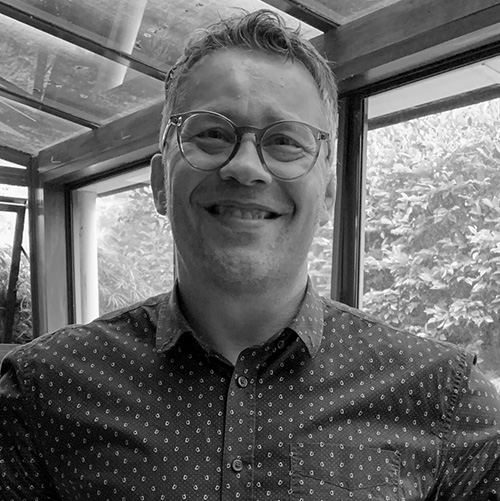 OSTEOPATHY PRACTITIONER
Charles loves to offer his wide-ranging skills to help patients realize their full potential. He holds the belief that anybody should be able to exercise and live without the limitation of pain. Charles has undergone extensive training with pioneers in the osteopathy field and utilizes his experience and training to help clients with digestive issues, nerve pain release and fascia release in both acute and chronic presentations.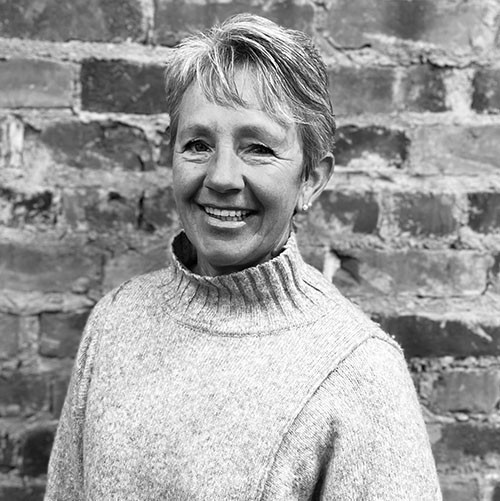 MIND BODY WELL BEING COACH & EMOTIONAL FREEDOM TECHNIQUE PRACTITIONER
Jenny's passion is in helping you take care of your Mental and Emotional Well Being, to live a better quality life.
She shares a simple and profound understanding about the human experience that can shift stress from  stuck thinking.
Jenny is a qualified Coach, NLP Practitioner and EFT (emotional freedom techniques) Practitioner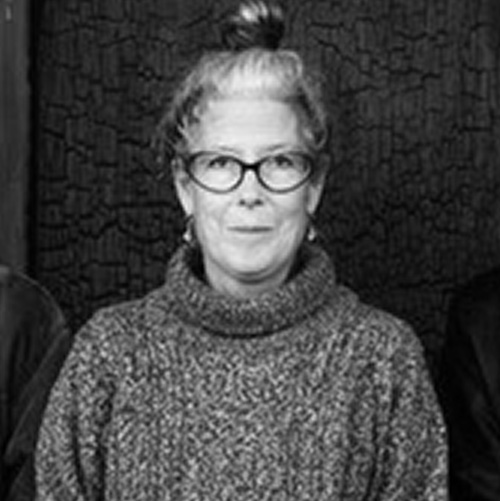 DISPENSARY IN-STORE NATUROPATH
Fancisca is a highly experienced Naturopathic Practitioner of 20 years. She combines herbal medicines of the Western Chinese and Ayruvedic traditions alongside energy work (Reiki, Bach Flowers and EFT) to rebalance and harmonise the body, paving the road to a state of embodied wellbeing.
She finds joy in helping people rediscover health and wellness and creates a signature range of toxic free body care products – Ambrosia Botanicals.
She supports the Taste Nature Community online.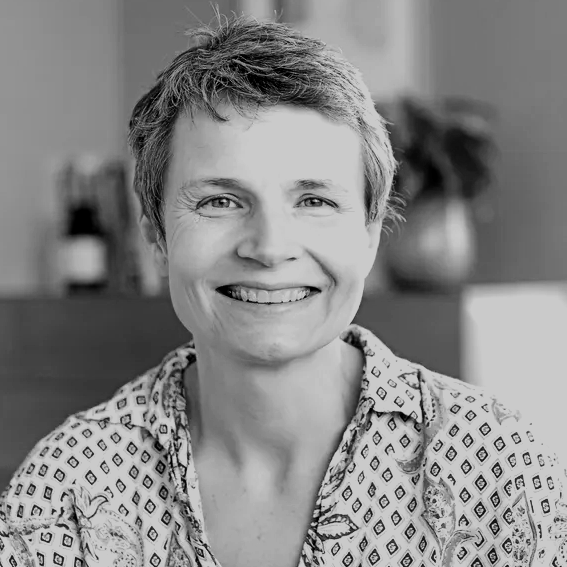 INTEGRATIVE LIFESTYLE MEDICINE DOCTOR
Medical practitioner, offering integrative, holistic approach to mental and physical health issues, as well as optimization of health and wellbeing to prevent or mitigate future problems. Addressing all modifiable lifestyle factors that cause and/ or contribute to problem(s), such as optimizing nutrition, sleep, stress management, etc. Where needed, alongside other interventions, such as talking therapy, coaching and lifestyle change, I can use supplements, and/ or prescribe medications for best outcomes.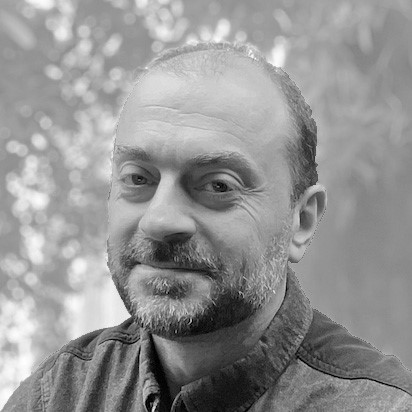 MEDITATION INSTRUCTOR, PROFESSIONAL COUNSELLOR
Jason is a Meditation Instructor, Professional Counsellor and Balance & Harmony Wellbeing practitioner.
He has 30 years of experience with the inner and outer mind, balance and harmony, holistic self-awareness and the exploration of consciousness. His scope extends to timeline therapy, stress and grief management, life-purpose and the holistic nature of life and energy systems. He runs guided meditation classes at all levels and offers regular 'Discovery' workshops. Jason supports clients across New Zealand at Dunedin or online.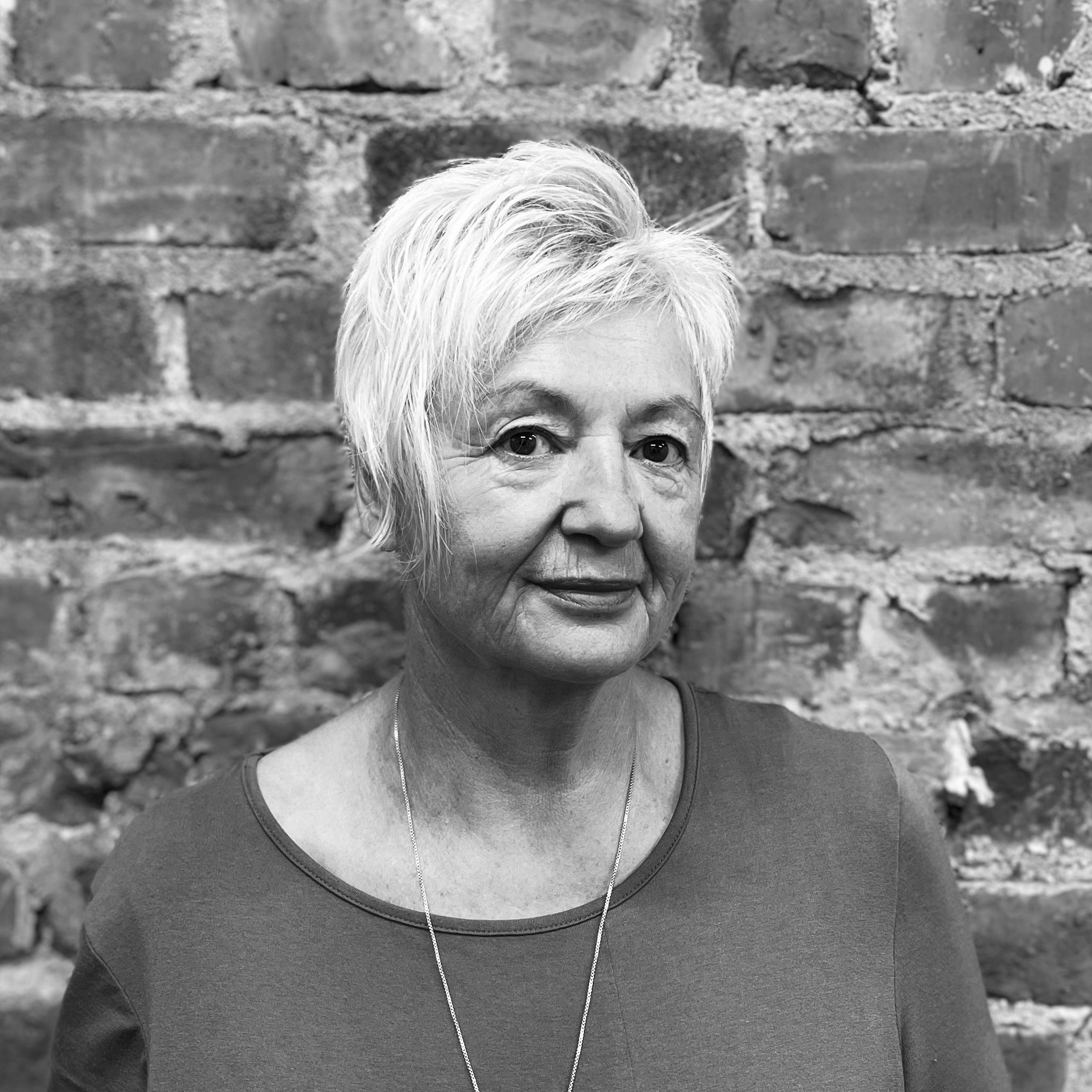 BOWEN PRACTITIONER
Bowen is very gentle but effective movements over fascia, nerve and muscles allow the brain to relax in the parasympathetic nervous system mode and this is where the healing begins. Stimulating the fascia helps to realign  posture but many moves also cross over acupuncture meridian lines so healing happens over many aspects of physical, emotional, mental and some say spiritual well-being also. Janene has been practicing and studying Bowen Therapy for two years and is completing her final case studies requirements to fully qualify (she is currently still classed as a student).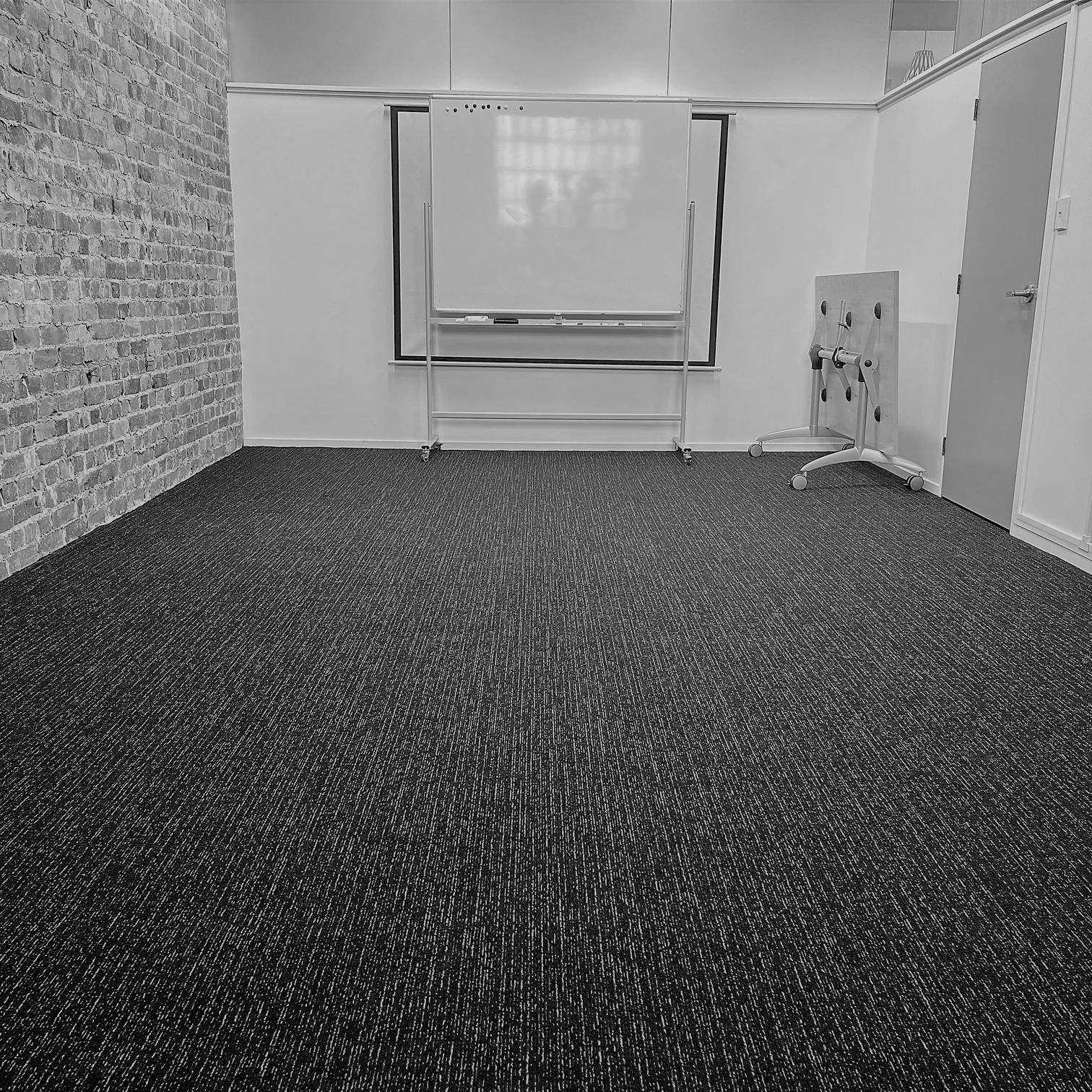 Education Room For Hire
Our multi-purpose conference education room is available for hire in our Integrative Health Clinic. We are taking bookings for one-off or reoccurring meetings. The room can seat up to 40 people theatre style, whiteboard, screen, free wifi and projector included. Room is available 7 days a week including after work hours. Organic, vegan and gluten free catering options available from our Deli.
EVENTS – WORKSHOPS – PODCASTS
Join us at our Integrative Clinic to learn how to incorporate health and wellbeing practices into your everyday life to guide and maintain your journey towards optimum healthiness. Taste Nature Digital Community – podcasts and videos now available from our Taste Nature YouTube Channel.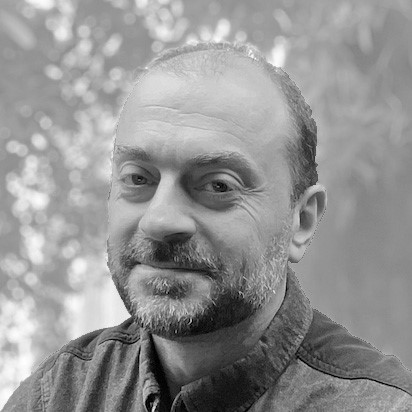 Meditation & Self-Discovery Workshops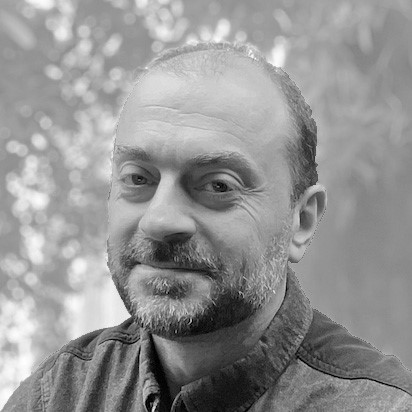 The Journey Home Radio Show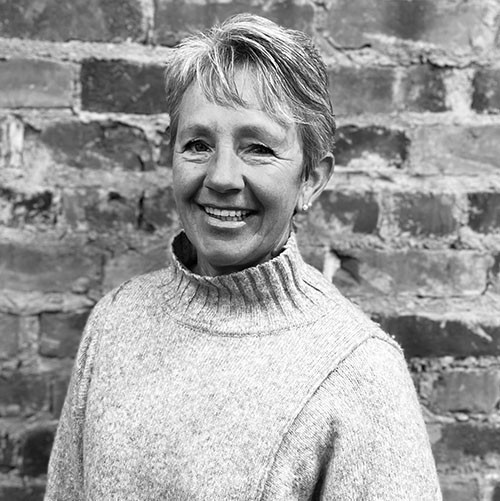 Inspiring People – Empowered Woman
T H I S  I S   A  N E W   S Y S T E M   O F   H E A L T H C A R E
Where you are seen, heard and respected as your unique self. Where holistic support is provided to uncover the root cause of dis-ease and unwanted symptoms in your body. At Taste Nature Integrative Health you will be guided by expert practitioners to rediscover what integrated and embodied wellness is. You are an active participant in the process and collaborate as a patient-practitioner team to formulate a well being plan personalized to you. Where the health of the planet is considered as important as the health of the cells in your body, and your intrinsic vitality is nurtured at a body, mind and spirit level.
T A S T E   N A T U R E   I N T E G R A T I V E   H E A L T H
We approach health, dis-ease and wellness from an holistic perspective. Our team of experienced practitioners across New Zealand work with patients and communities to harmonize their bodies and restore balance and well being. We practice evidence-based, holistic care that nourishes you from the ground, up and the inside, out. Working with us you can resolve dis-regulation within your body and rebuild your life to a thriving state of vital balance. Our approach harnesses the healing potential of nature and guides you to rebuild strong pillars of health, for dis-ease prevention, longevity and true expression of self.
CONTACT US
Or visit us at the Dispensary inside the Taste Nature Organic Supermarket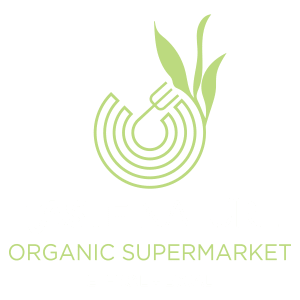 Shop & Deli
Mon-Fri: 8-6pm
Sat: 9-4pm
Sun: Closed
Kitchen
Mon-Fri: 8-2pm
Sat: 9-2pm
Sun: Closed
Public Holidays
We are open on public holidays 10am - 3pm and closed on Christmas Day, Boxing Day, New Year's Day and 2nd January, Good Friday and Easter Monday.
Espresso Coffee
Mon-Fri: 8-5pm
Sat: 9-3pm
Sun: Closed