Osteopathy is a form of manual medicine which recognises the important link between the structure of the body and the way it functions. Osteopaths assist healing by focusing on how the skeleton, joints, muscles, nerves, circulation, connective tissue and internal organs function together as a holistic unit.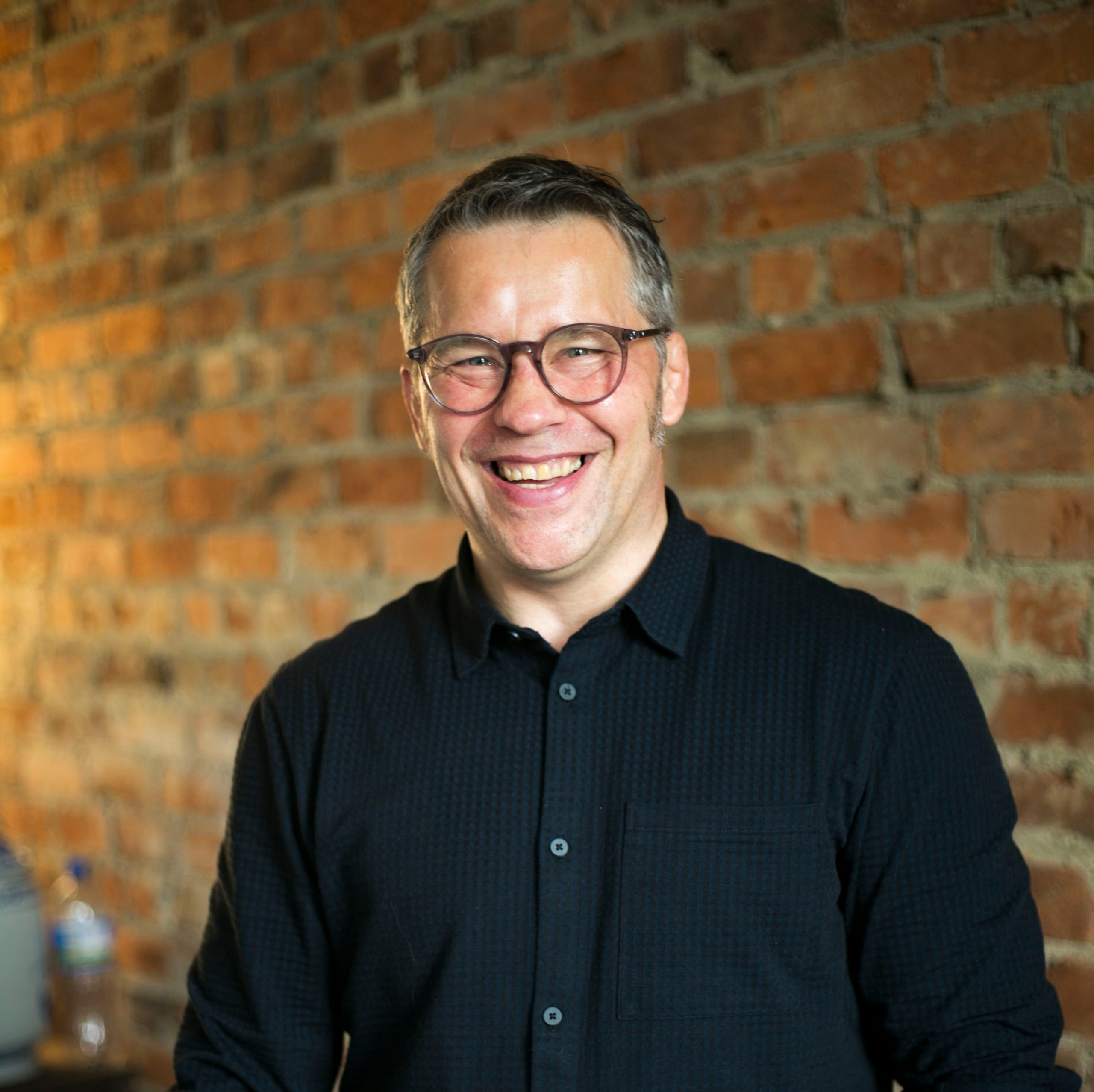 Charles
OSTEOPATH – ACC PROVIDER
Registered Physiotherapist
Acc Registered
Charles is a Senior Osteopath and ACC provider at Taste Nature Integrative Health. He has extensive experience – 18+ years as an osteopath and has completed many specialist trainings across Europe and the U.K. He supports people of all ages – from new born babies right through to 99 year olds!
He believes that everyone should be able to live a life free from pain and limitation to do what it is that they love. He is an expert in the musculoskeletal system and his techniques can also aid the digestive system, the nervous system as well as acute and chronic conditions.
ACC Care

Private Care

Infant and Child Care

Mum and Baby Combination Care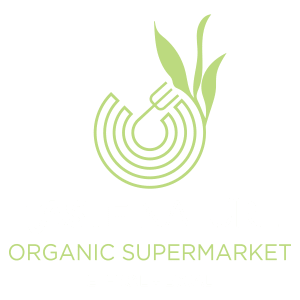 Shop & Deli
Mon-Fri: 8-6pm
Sat: 9-4pm
Sun: Closed
Kitchen
Mon-Fri: 8-2pm
Sat: 9-2pm
Sun: Closed
Public Holidays
We are CLOSED on all public holidays.
Espresso Coffee
Mon-Fri: 8-5pm
Sat: 9-3pm
Sun: Closed