Body of the Year Bakery
Organic Artisan Bread Bakery by Jed McCammon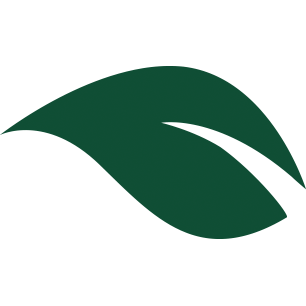 Freshly Baked Organic Bread
Fresh bread available Monday, Wednesday and Friday
Breads available are:
Wheat Loaf
Polenta + Seed Loaf
Spelt + Sesame Seed Loaf
100% Rye Bread
Sourdough Ciabatta
100% Spelt
Wholemeal Loaf
Gluten Free Loaf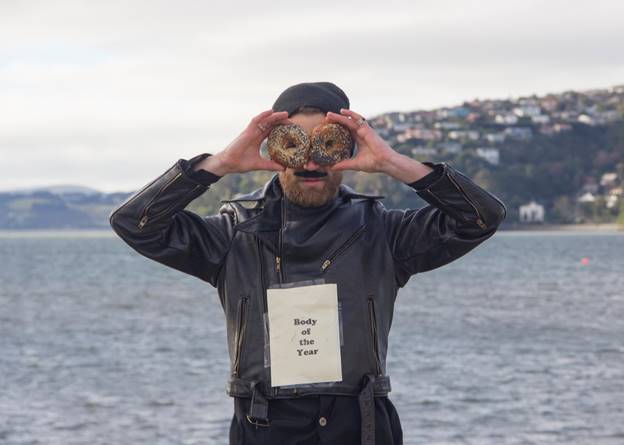 Jed and his Bread
A self taught baker, Jed started making bread after being gifted a sourdough starter. He started learning about the process and techniques, mixed with lots of trial and error his bread started to take form.This started a passion for naturally fermented breads and thus Body of the Year Bakery was born. Bread production relied on the use of sourdough as a leavening agent for most of human history, the use of baker's yeast as a leavening agent dating back less than 150 years. This ancient practice of using natural fermentation breaks down the starches and gluten present in the dough to make it more digestible and nutritious, also it creates a distinct sour taste that defines the bread. Jed's focus is to make bread with simple, organic, wholesome ingredients and combined with the use of sourdough creates an incredibly nutritious,delicious, beautiful looking loaf of bread. He is always open to talk about bread and share his knowledge of sourdough bread, so come have a chat. He is located out the back of Taste Nature in his bakery.
Shop & Eatery
Mon-Fri: 8-6pm
Sat: 9-4pm
Sun: 10-3pm
Kitchen
Mon-Fri: 8-3pm
Sat: 9-2pm
Sun: Closed
Espresso Coffee
Mon-Fri: 8-5pm
Sat: 9-3.30pm
Sun: 10-2.30pm
Public Holidays
Closed all public holidays including, Christmas Day, Boxing Day, New Year's Day and 2nd January. Otherwise normal shop trading hours.