100% Gluten Free Organic Vegetarian/Vegan Cafe
Produce supplied by Taste Nature Organic Gardens grown locally in Dunedin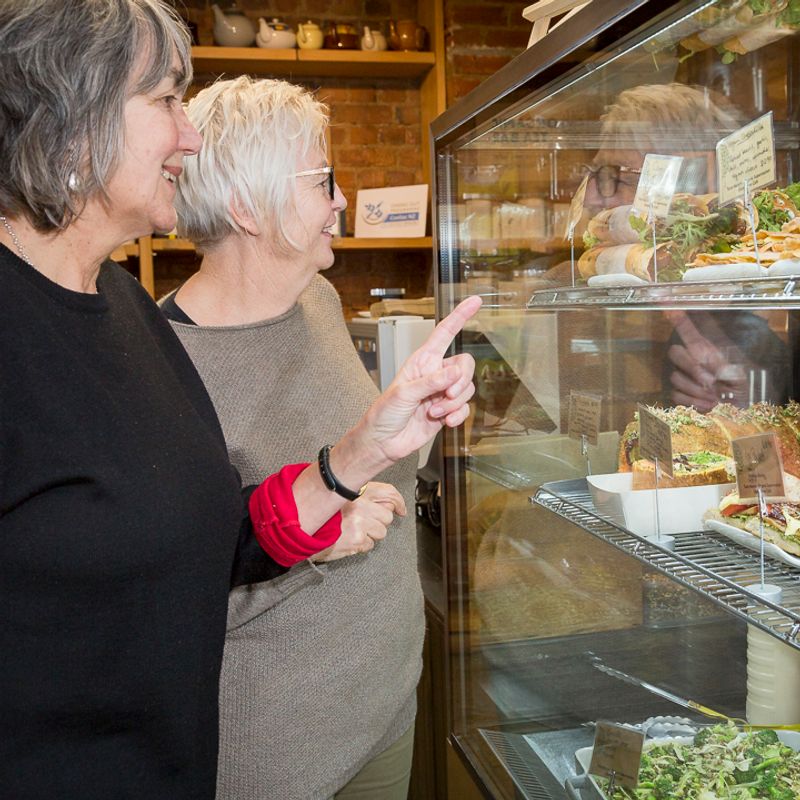 Cafe Cabinet – Monday to Saturday
We create healthy nutritional foods, locally grown, making our selection with the best quality produce seasonally available. Taste Nature Gardens provide fresh produce to our Deli. We also have our kitchen menu favourites, Baked Potato, Organic Corn Fritters, Soup of the Day, Breakfast Eggs and comfort bowls.
Our Cafe Times are:
Mon – Fri
Kitchen 8am – 2pm
Cabinet 10am – 3pm
Espresso Coffee 8am – 5pm
Sat
Kitchen 9am – 2pm
Cabinet 10am – 3pm
Espresso Coffee 9am – 3pm
Kitchen and Cafe closed All public holidays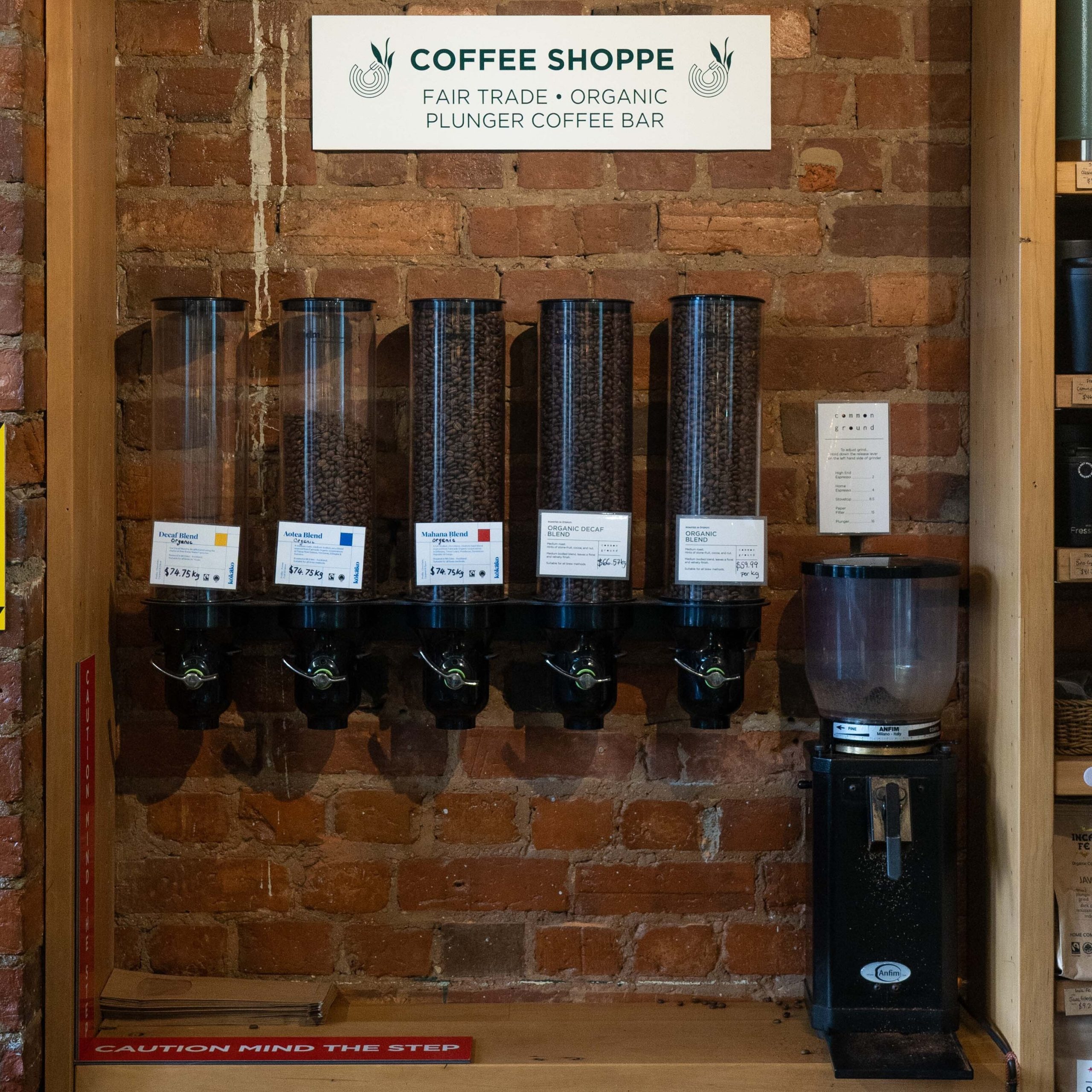 Espresso Coffee & Coffee Bean Refill with Grinder
We are proud to use quality organic roasted beans from our Dunedin Supplier Common Ground Espresso. For takeaway coffee please bring your own cup, while we do provide takeaway cups we do not encourage it, therefore we have added a 'waste' charge for the use of a takeaway cup. However if you bring your own cup you will get 50cents off the price of your coffee. Also available is our coffee bean refill section. Choose from a range of Organic and Fair Trade Coffee beans. #bringajar and refill your coffee beans and get them freshly ground at the same time.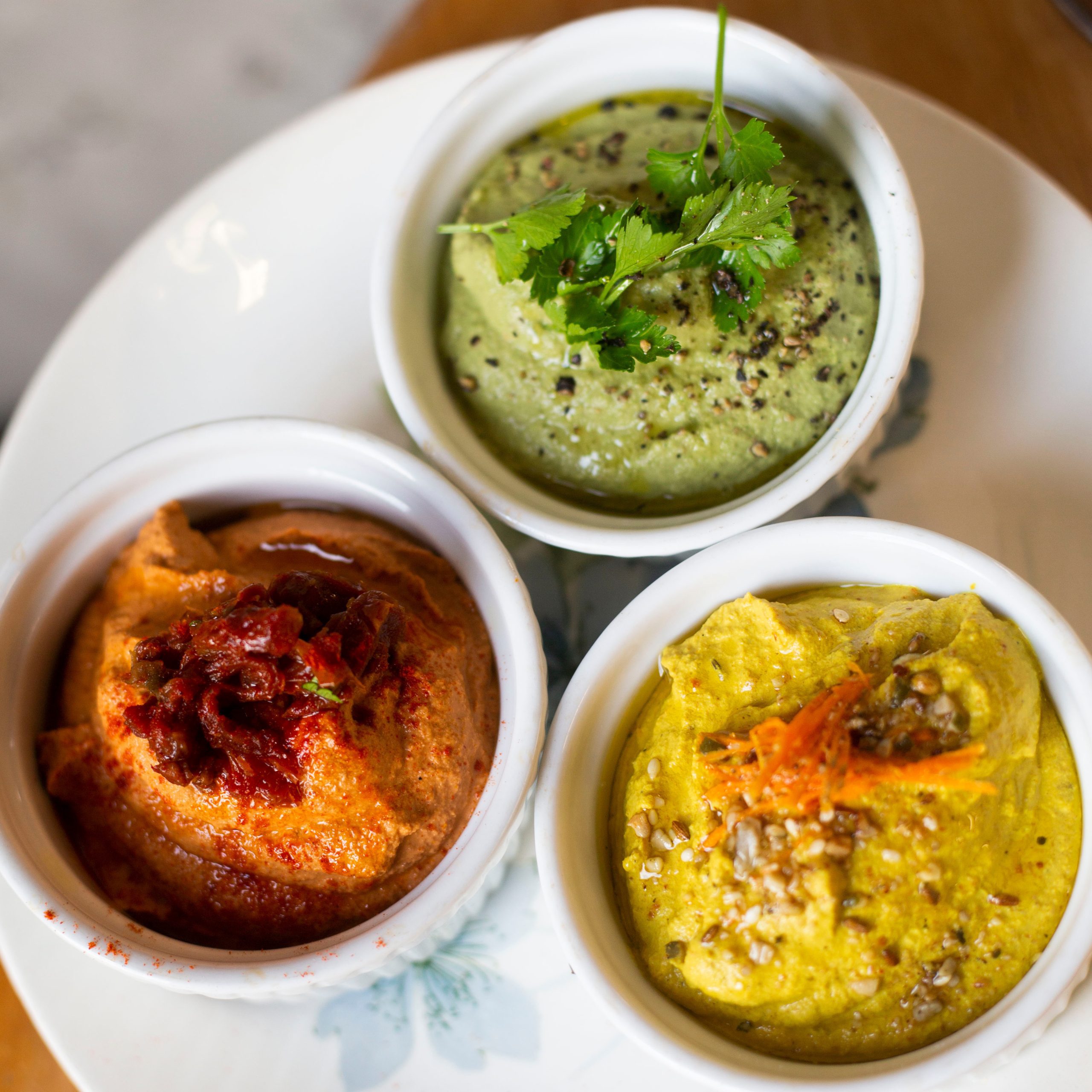 Cheese & Condiment Bulk Refill Deli
Imagine purchasing your favourite cheese without plastic! Our Deli has been created to provide chilled food products as bulk refills. #bringajar and refill your Urban Monk Miso or Sauerkraut or you can also purchase Taste Nature's own homemade condiments, such as Mayonnaise, Pesto and Hummus. We also have a range of Organic Cheeses from The Cheese Barn and Little River Estate from Nelson. All of these products can be purchased without packaging. Save on the planet and save on money!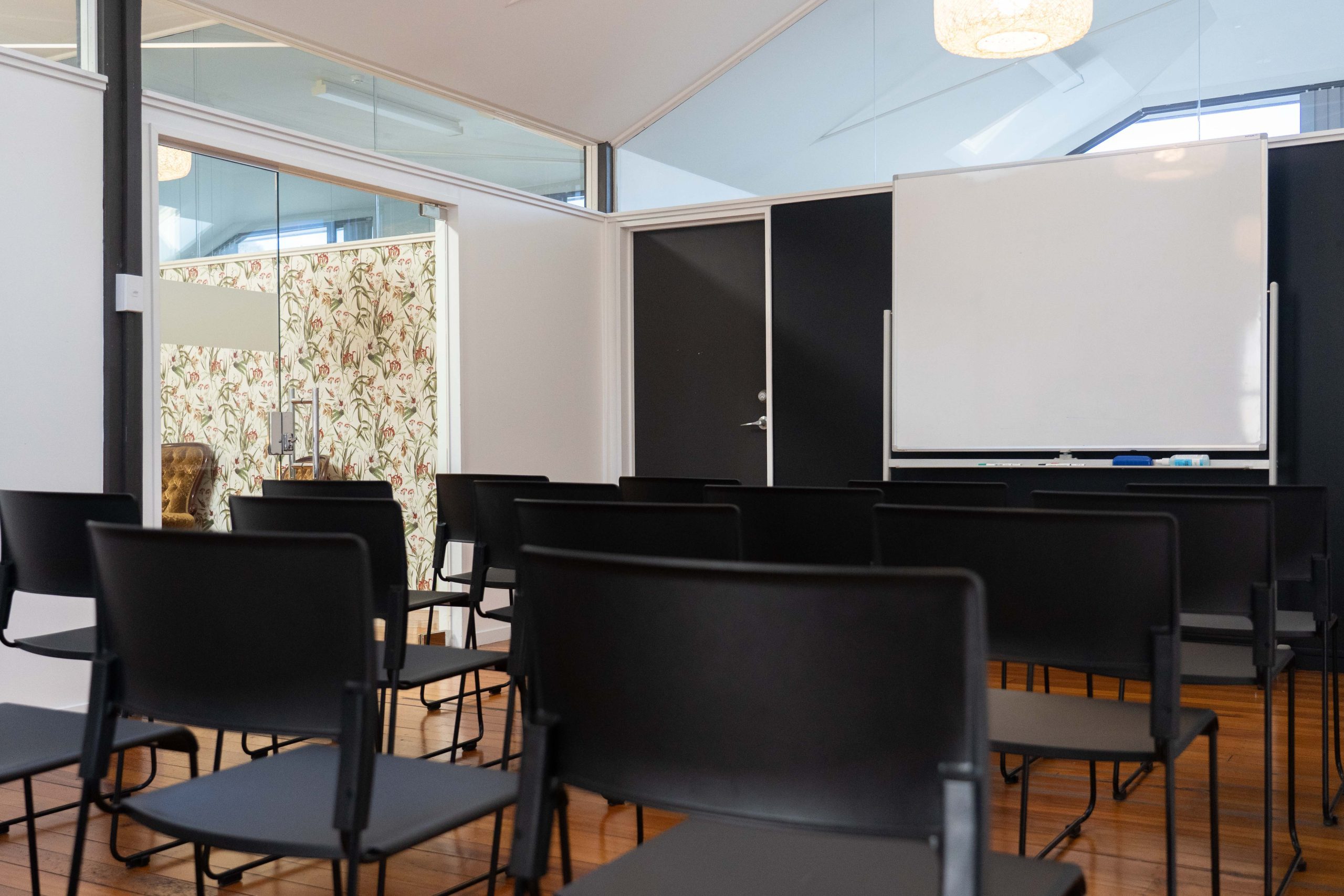 Conference Space Catering
Our multi-purpose conference space is available for hire in our Integrative Health Clinic. We are taking bookings for one-off or reoccurring meetings. The room can seat up to 40 people theatre style, whiteboard, screen, free wifi and projector included. Room is available 7 days a week including after work hours. Organic, vegan and gluten free catering options available from our Deli.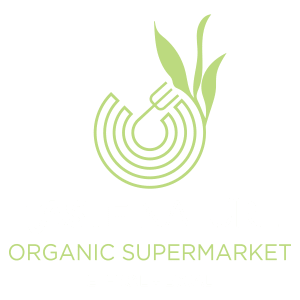 Shop & Deli
Mon-Fri: 8-6pm
Sat: 9-4pm
Sun: Closed
Kitchen
Mon-Fri: 8-2pm
Sat: 9-2pm
Sun: Closed
Public Holidays
We are CLOSED on all public holidays.
Espresso Coffee
Mon-Fri: 8-5pm
Sat: 9-3pm
Sun: Closed